Back in the day, when you walked into a Buick dealership and were thinking about buying a brand new 1987 Buick Regal, in whatever flavor floats your boat, the sales guy usually gave you a buick brochure.
This buick sales book, or Buick buyers guide as its sometimes called, had all of the details and options that were available to order on a new Turbo Regal.
You chose what specific things you wanted on your new Buick Coupe, the salesman wrote up the order with the correct Buick Regal RPO codes, and shortly thereafter, your new Turbo Regal arrived!
Most of the time, these Buick buyers guides were disposed of after your new car arrived. The dealerships also threw them away when the next years vehicles came in.
They make a great display item to put in your Regal Grand National at the car shows too!
For 1987, there were several different versions of brochures created, as you can see in the photos below.
.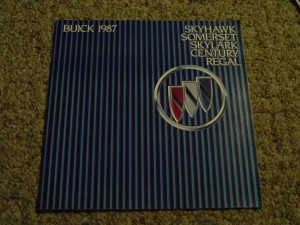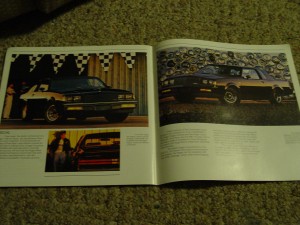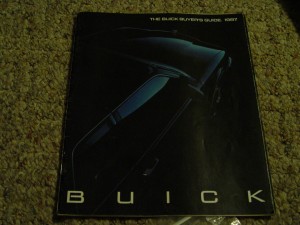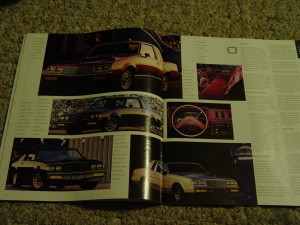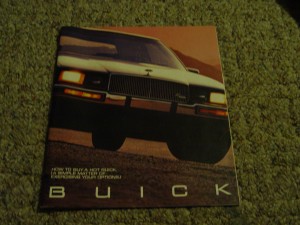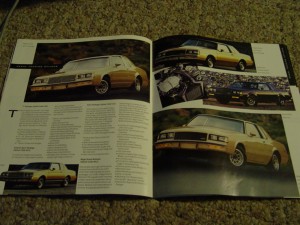 .