As the years went on, Buick gave their sales outlets (car dealerships) more & more information into prospective purchasers of their automobiles. Full demographics were included as well as other statistics so dealers could target their auto market more efficiently.
The 1989 & 1990 Buick Selling Manuals are shown below.
.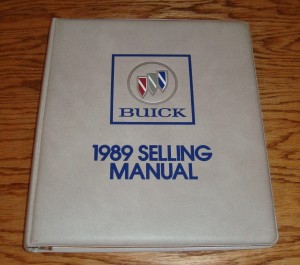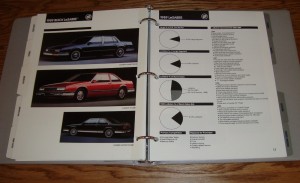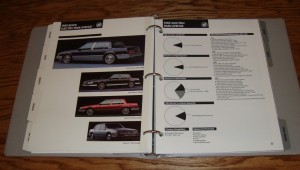 .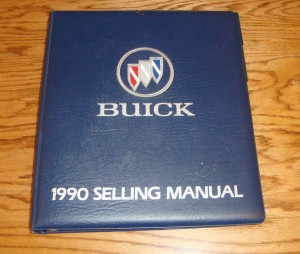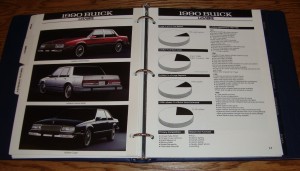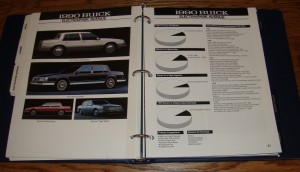 .
Here's some other items if you're shopping for Buick merch:
(if you can't see them, turn off your ad blocker!)
Buick Merchandise For Your Consideration:
.