Produced by General Motors Communications Support Group for Buick Communications, this video (in VHS format) told the story of Buick, during the 61 minutes of running time it contains.
I haven't seen this video, but the artwork on the cover is pretty neat.
.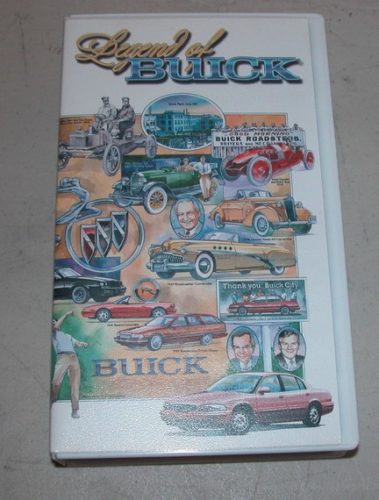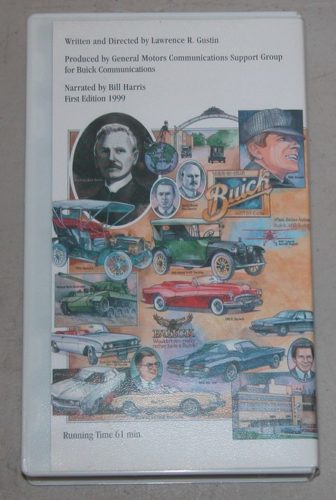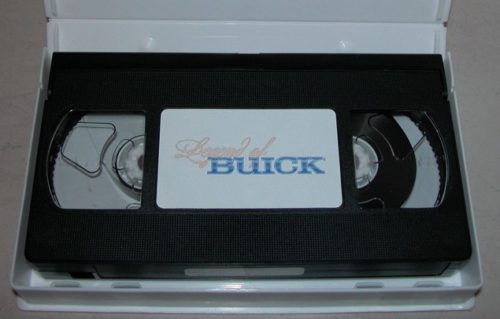 .
Here's some related Buick items if you happen to be shopping for Buick merchandise! (if you can't see them, turn off your ad blocker!)
.