Produced by General Motors Communications Support Group for Buick Communications, this video (in VHS format) told the story of Buick, during the 61 minutes of running time it contains.
I haven't seen this video, but the artwork on the cover is pretty neat.
.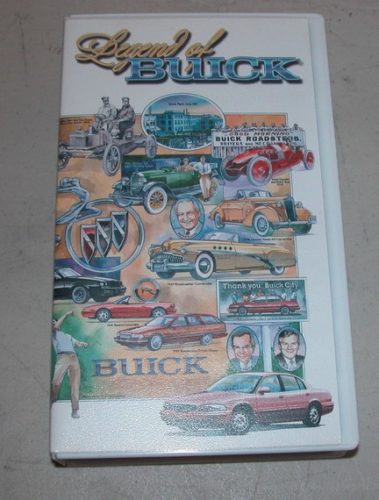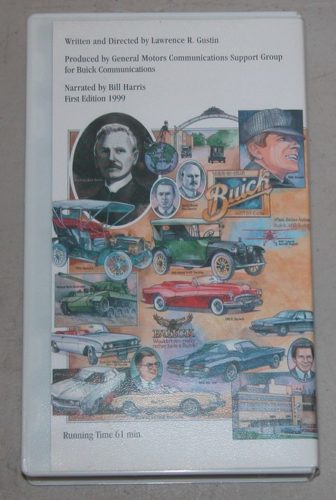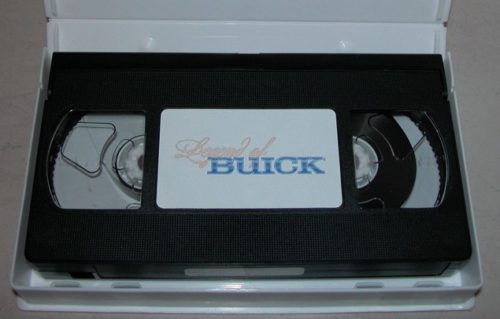 .
Buick Merchandise For Your Consideration:
.