A neat item to display with your Buick Grand National at the car show, or to have on a shelf in your Turbo Regal garage! You could probably create your own favorite buick logo gas can easily with some decals and paint (or colored vinyl strips).
.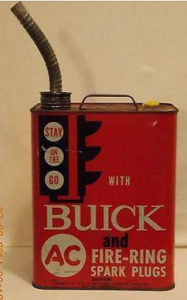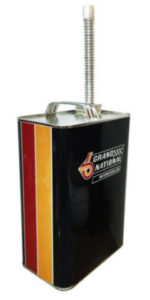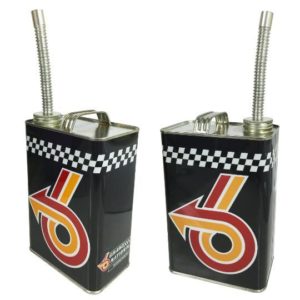 .
Here's an old Buick oil can that would match up well on the shelf with the gas can!
.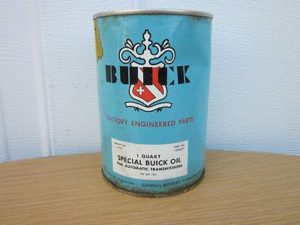 .
and while you're at it, it would be a good idea to have 1 of these in your possession as well!
.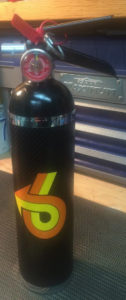 .
Here's some related Buick items if you happen to be shopping for Buick merchandise! (if you can't see them, turn off your ad blocker!)
.