Devotion to the beloved Turbo Buick takes on a whole new meaning when you emblazon your own body parts with Buick Regal related tattoos.
Check out what some of your Buick brethren have done to themselves!
.
.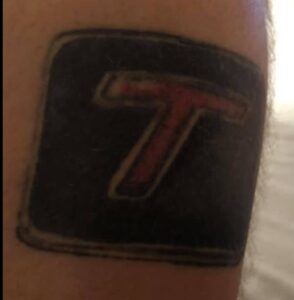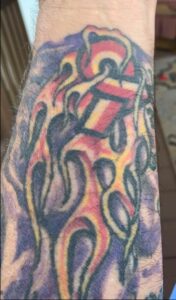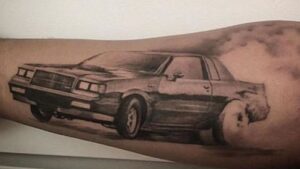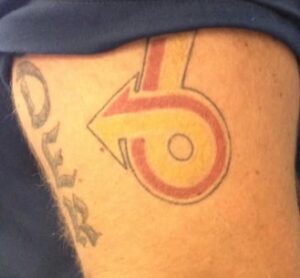 .
Want to see more awesome Buick themed tattoos?
Buick Regal Tattoos Buick Power 6 Tattoos
.