Some Turbo Regal owners attend the GS Nationals year after year. As such, sometimes we see the same personal buick license plates over and over. For me, I don't always remember the actual people if I don't personally know them, but I do usually recognize the Buick vanity plate on their car!
Here's a continuation from yesterdays buick vanity license plates post.
Have you seen any of these plates before?
Perhaps one of them is very familiar because it's installed on your own G body Regal!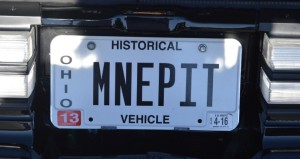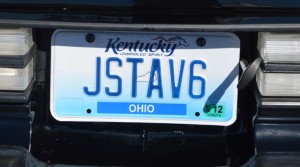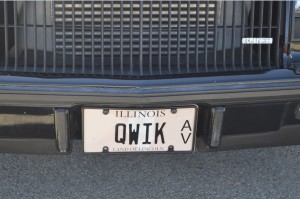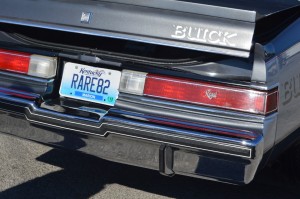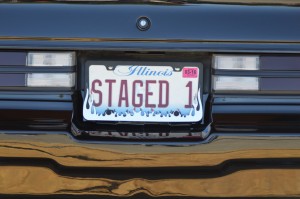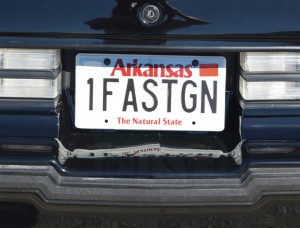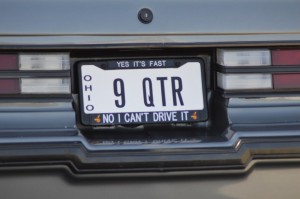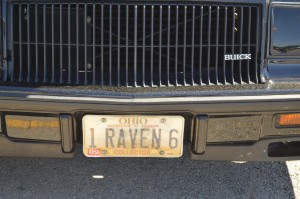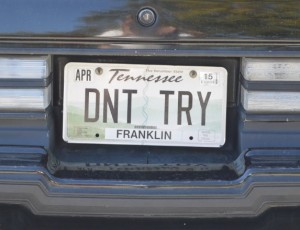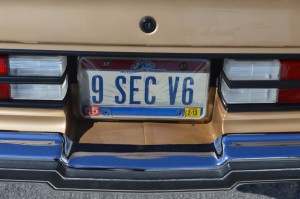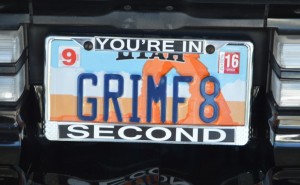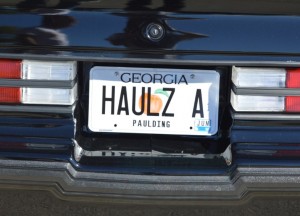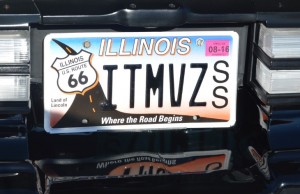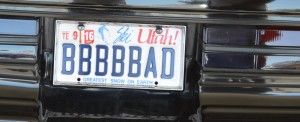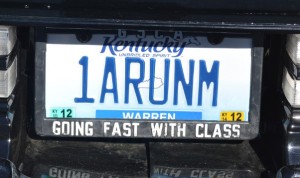 .