The only day of the year when drivers aren't b*tch*ng about the cars in front of them going so slow.
Also one of the few times you will see pics of other types of cars on this buick grand national website.
It's all about the 2016 Woodward Dream Cruise… the world's largest automotive party!
Even with the rain showing up in the late afternoon, there was the regular huge turnout as expected.
Buicks of all shapes & sizes, lots of G-body brethren, and pretty much anything & everything else you can imagine (& stuff you can't) lined the streets from 8 Mile all the way up to 20 Mile Road covering multiple cities through Michigan.
Did you make the journey?
.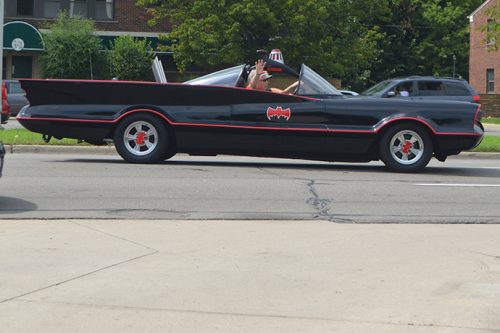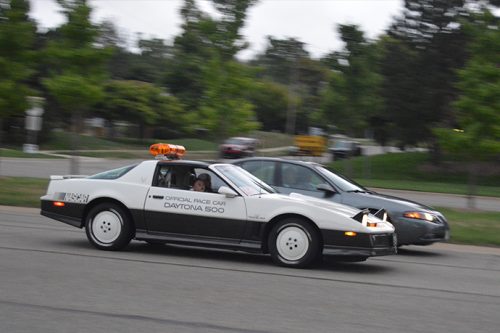 .