Here's some neat Buick themed emblems we've seen.
Made from porcelain, a couple sponsorship badges from the Super Bowl (considering Buick was a sponsor at one point), some special edition badges off other Buick autos (LeSabre, Gran Sport, Riviera), etc.
Have a look at them below!
.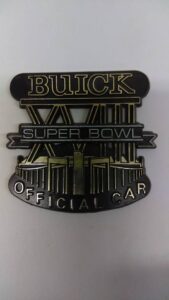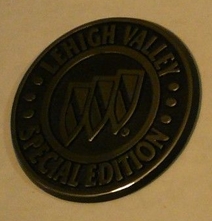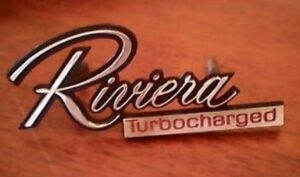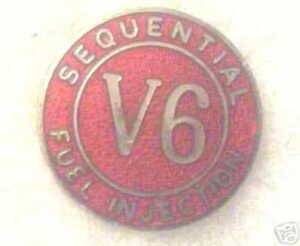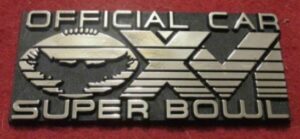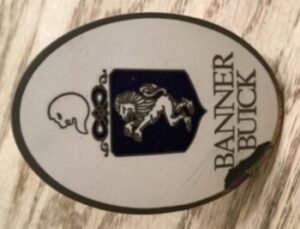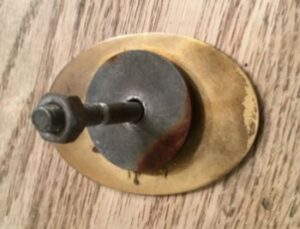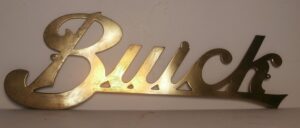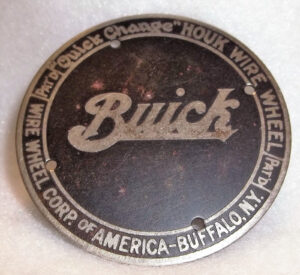 .
Here's some related Buick items if you happen to be shopping for Buick merchandise! (if you can't see them, turn off your ad blocker!)
.