Many 1984-1987 Turbo Regal owners also have other (newer) Buick Regals in their garage.
They liked the Regal vehicles so much they kept the tradition moving forward.
Here's a look at what the emblems on the 1988 & newer Buick Regal looked like.
.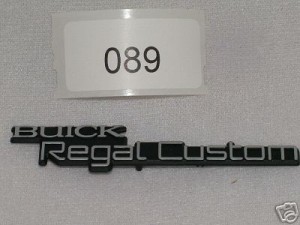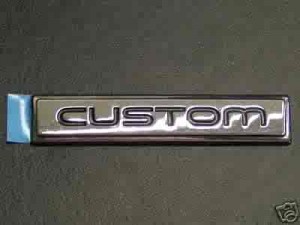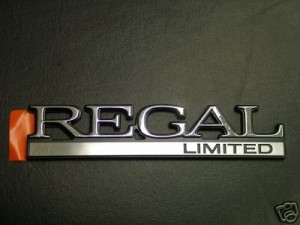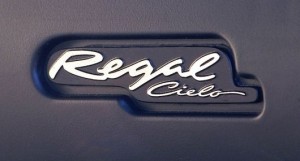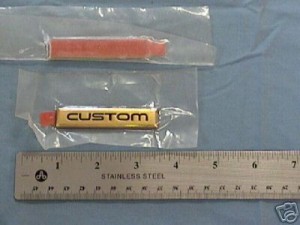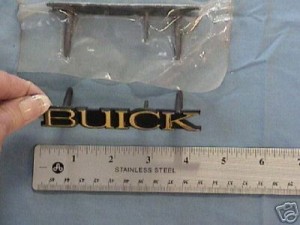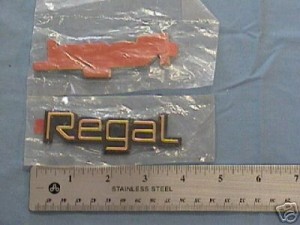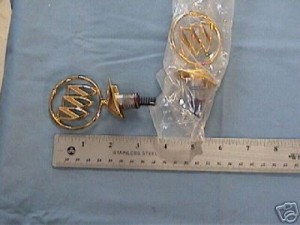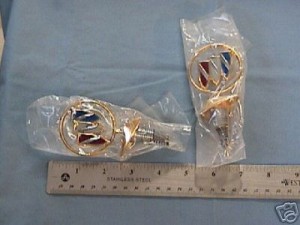 .
Here's some other items if you're shopping for Buick merch:
(if you can't see them, turn off your ad blocker!)
Buick Merchandise For Your Consideration:
.