IMHO, it's only proper, that if you are going to wear a Buick Grand National shirt, it has to be in the color black! That's the only shade of the spectrum that is truly appropriate!
(a whole slew of these type have recently appeared on teespring. Ebay has a bunch too!)
.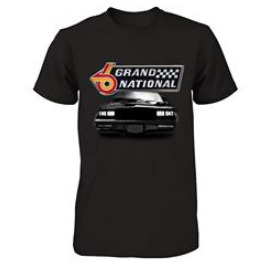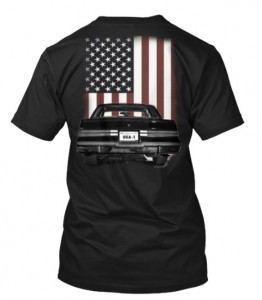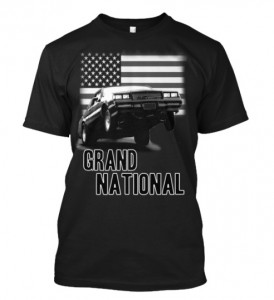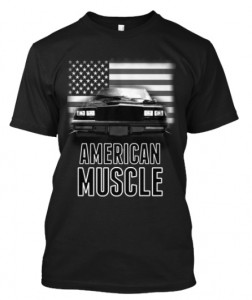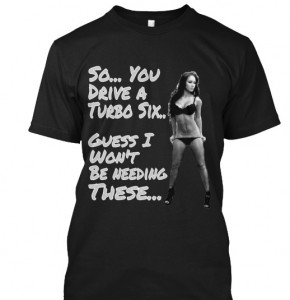 .
Here's some other items if you're shopping for Buick merch:
(if you can't see them, turn off your ad blocker!)
Buick Merchandise For Your Consideration:
.