Those in the northern states & colder areas have either put away their turbo buicks for the winter, or are preparing to do so now.
Did you have fun this year driving your Regal G-body?
On the streets, at the race track, assorted car shows…
Here's what some turbo regal owners call fun!
Check out these Buick burnouts…
(don't get jealous if you can't do that, but if you can't, what's wrong with your TR?)
.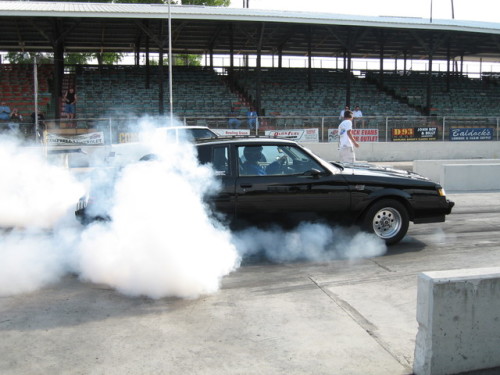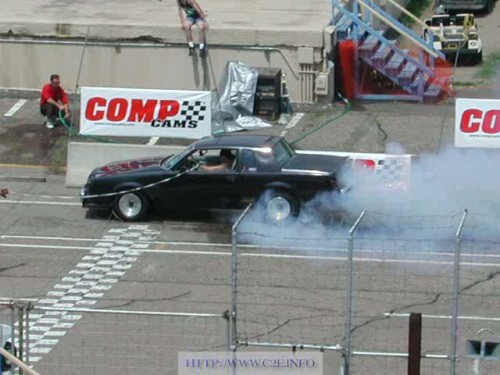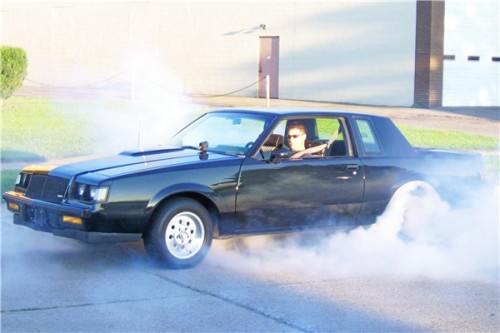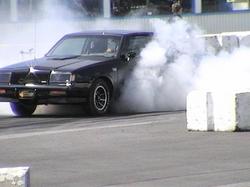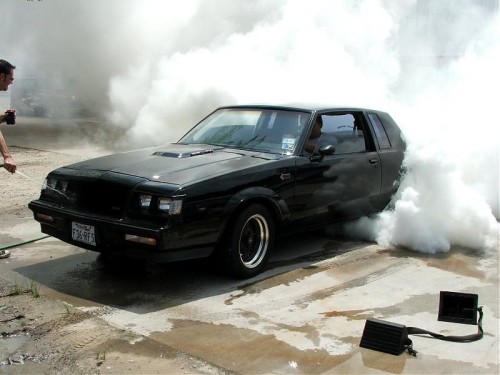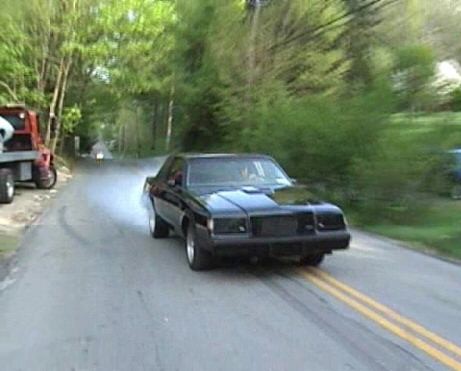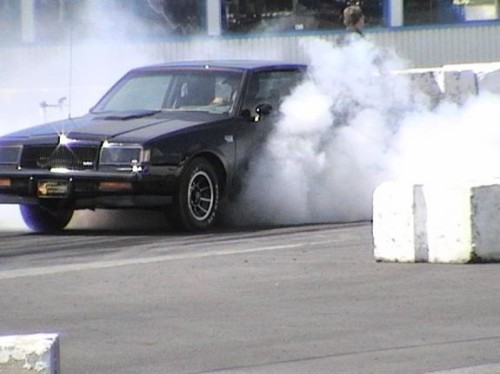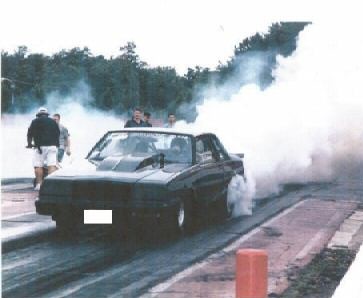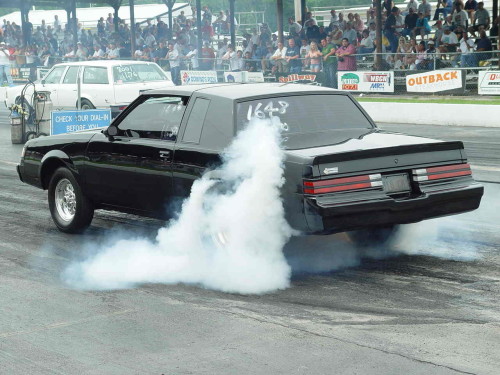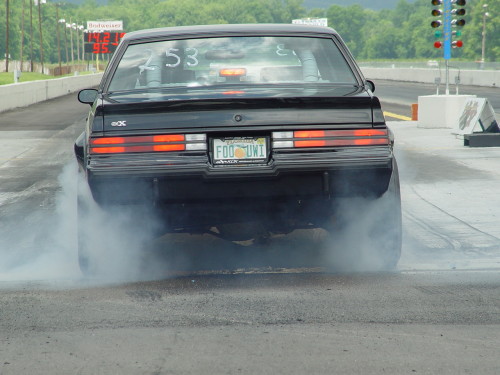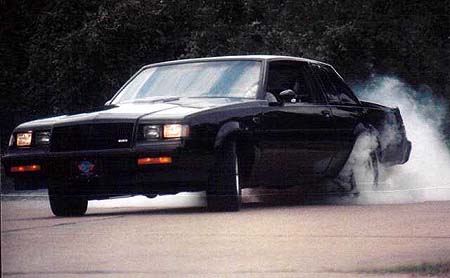 .