Dash plaques are a souvenir for you as a remembrance of your participation for attending a specific Buick car meet.
Of course, if you go to a lot of car meets, it's probably not a good idea to actually stick them on your dash! You will eventually run out of room!
.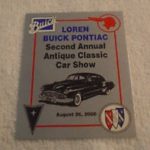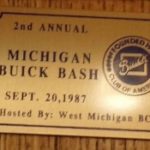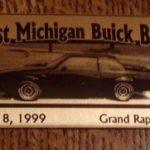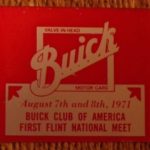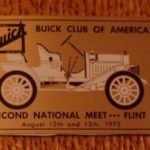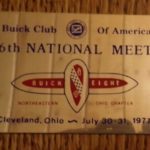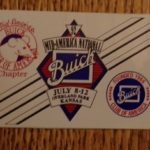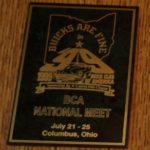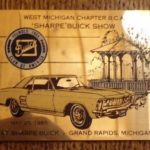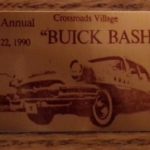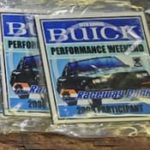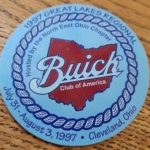 .
Buick Merchandise For Your Consideration:
.