We previously did a story about Buick Grand National Police Cars that showed assorted cop cars that were used.
This was a popular post and readers wanted to see more.
We searched for additional info on this topic and found the following tidbits.
Newspaper articles, a poster that was made from a Police Department, and a photo all show and give some extra insight to the police cars that were used back when the Turbo Regals were considered "new cars."
.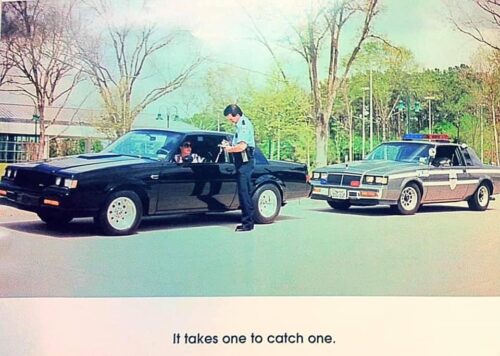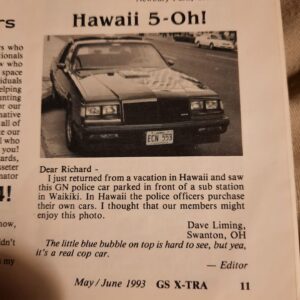 .