If you worked at a Buick dealership in the service department, they issued you uniforms to wear usually bearing an identifying logo on them in the form of a Buick patch.
Some dealerships had generic Buick logos or just the Buick word nameplate embroidered on their patches, while others had more specific designs bearing the Buick dealership name, city/state location, along with the other GM brands that they serviced (if any).
The tri shield logo was most common, but some had the buick hawk.
.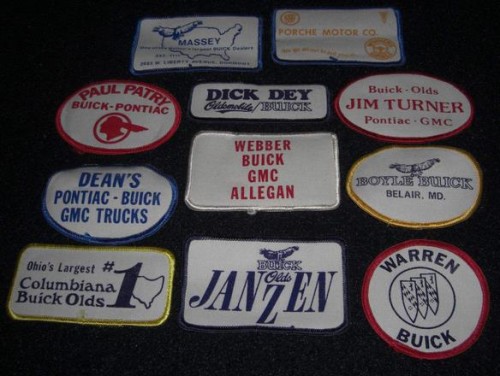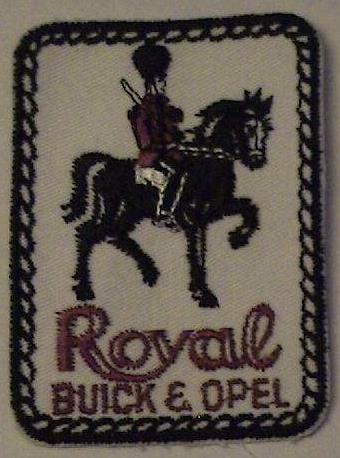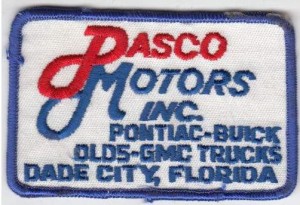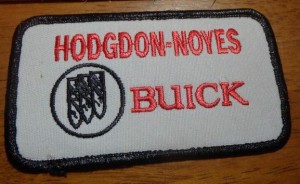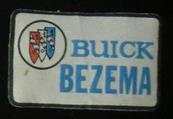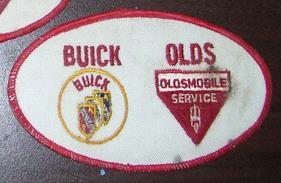 .
Here's some other items if you're shopping for Buick merch:
(if you can't see them, turn off your ad blocker!)
Here's some related Buick items if you happen to be shopping for Buick merchandise! (if you can't see them, turn off your ad blocker!)
,