Your Turbo Regal garage is just a garage if it doesn't have any cool Buick memorabilia like signs hanging up on the walls. There are numerous ones to choose from at any of the popular online shopping destinations. Go get u some today and have a not boring garage in no time…
.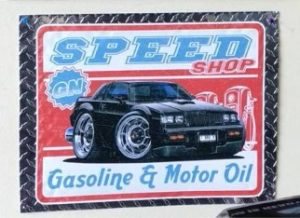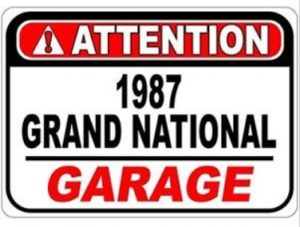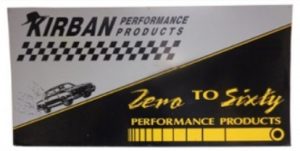 .
Here's some other items if you're shopping for Buick merch:
(if you can't see them, turn off your ad blocker!)
Buick Merchandise For Your Consideration:
.