Brrr! It's cold outside, and chilly inside some homes as well.
Good thing you can stay warm all while looking cool when you have a Buick hoodie.
There's plenty of choices available at the variety of online shopping places.
Here's a few designs we saw lately.
.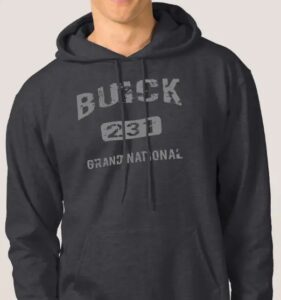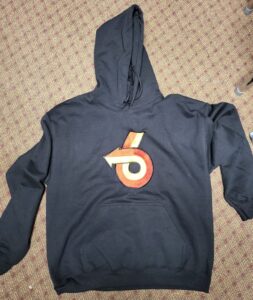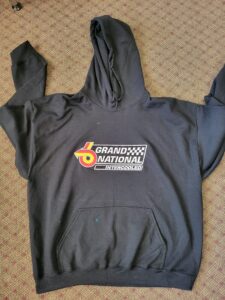 .
If you're not a hoodie pullover shirt type of person, there's other ways to stay warm, like sporting one of these cool Buick style jackets and coats, some of which have hoods on them.
.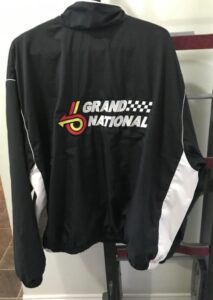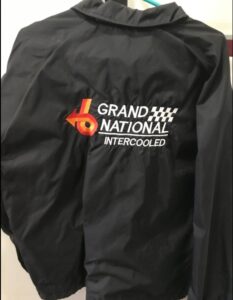 .
Here's some related Buick items if you happen to be shopping for Buick merchandise! (if you can't see them, turn off your ad blocker!)
.