ASC passed out to employees a special made shirt for the Buick GNX project. These are quite rare, considering there weren't that many employees at ASC. I've seen ONLY a few offered for sale on ebay in the last decade. I know at least one former ASC employee who still has his, as he wore it at the BPG event in 2012 during the GNX presentation in Ohio!
The "Grand National to End All Grand Nationals" shirt, shown below, there was at least 3 similar, but very slightly different looking designs made. (different smoke details; driver is almost gone in last one).
Some stylish polo type shirts are shown too, you know, for those times when ya gotta dress up, but want to bear the buick branding as well.
(ya know, displayin' the buick love \m/ ).
.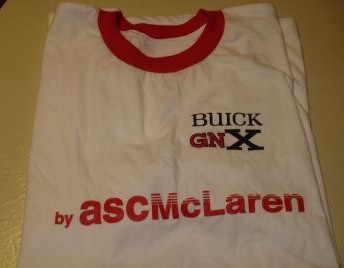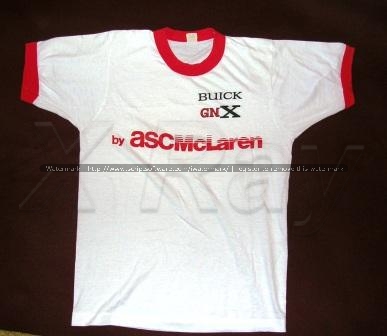 (above & below photo credit to XRAY – Rick Hunt)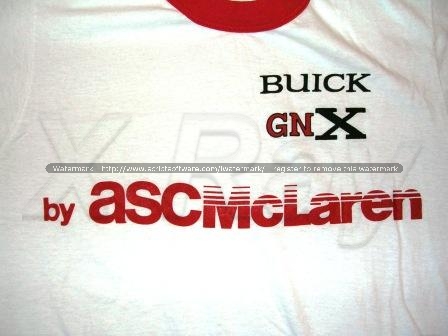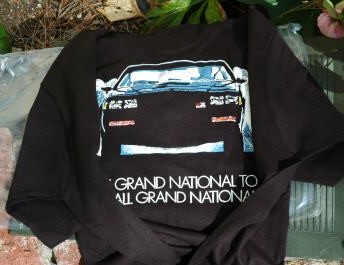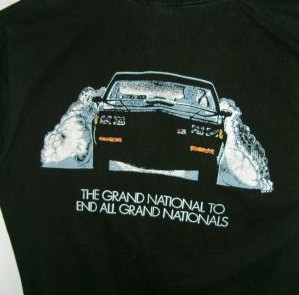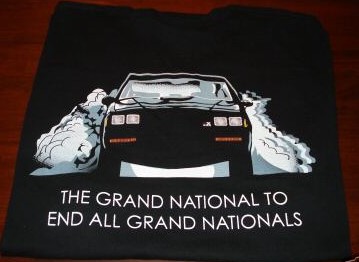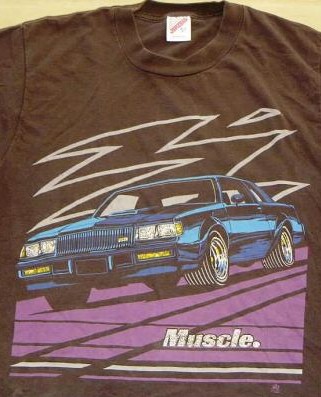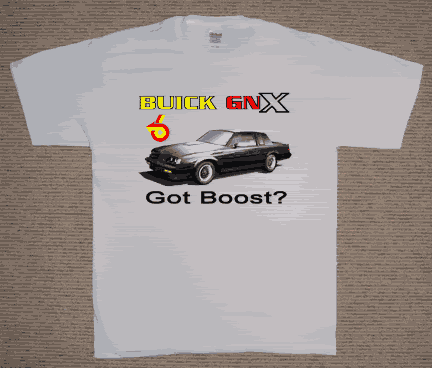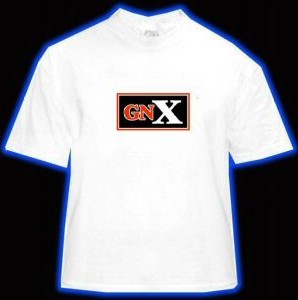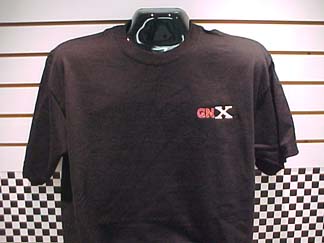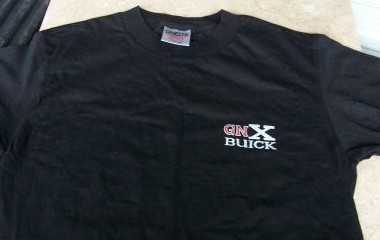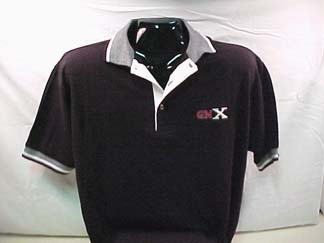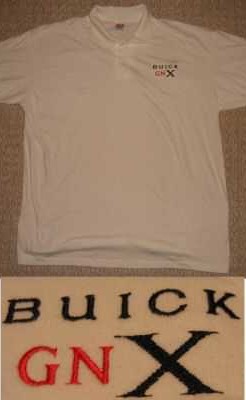 .
Here's some other items if you're shopping for Buick merch:
(if you can't see them, turn off your ad blocker!)
Here's some related Buick items if you happen to be shopping for Buick merchandise! (if you can't see them, turn off your ad blocker!)
.