Do you wake up, starting the morning right, the turbo buick way, by drinking out of your favorite Buick Grand National Coffee Cup? Seems to me, there's no better way to start your day than with turbocharged java!
.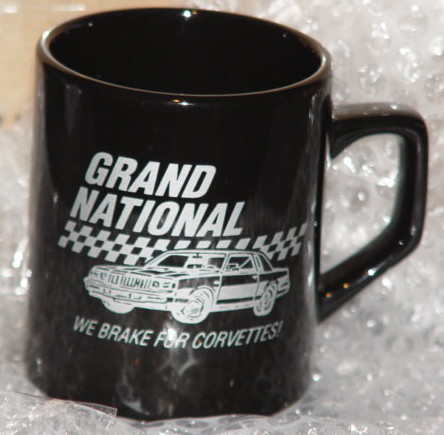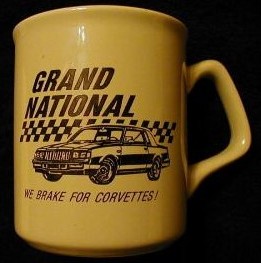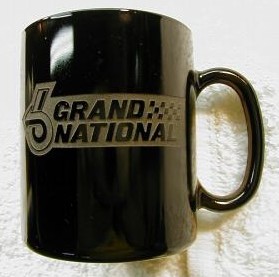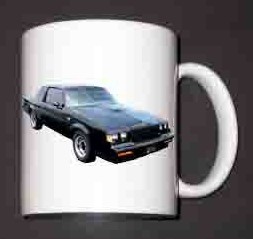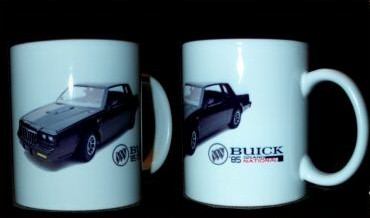 .
.
Mind your manners too! Don't forget to put your Buick coffee mugs down on a Buick Grand National drink coaster!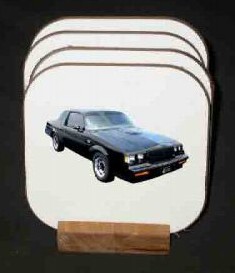 .
Here's some other items if you're shopping for Buick merch:
(if you can't see them, turn off your ad blocker!)
Buick Merchandise For Your Consideration:
.