So you've have enough fun racing off-track, (or you still are but want even more race action), and you've started to go to the dragstrip.
But, of course, your turbo regal is so fast that after one or two runs, the track officials kick you out because your Gbody is just "too fast."
.
You want to keep running your turbo buick down the 1320, so you comply and get a full blown roll cage…
Because a simple roll bar in your Regal just won't cut it under the race track guidelines…
.
Unless you're a skilled welder & fabricator, it might be best to take your car to a qualified shop to handle this task.
They'll make sure it's safe & legal, fits & forms well to the contours of your vehicle, and looks good all at the same time.
.
Check out these pics of some roll cages that are installed in some Buick Grand Nationals.
.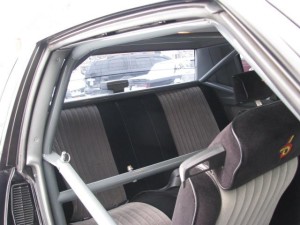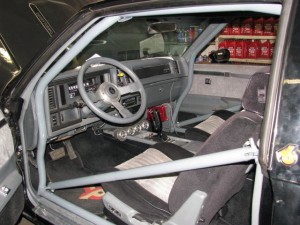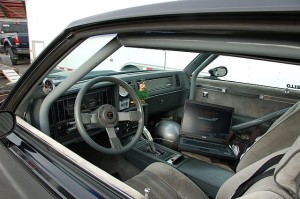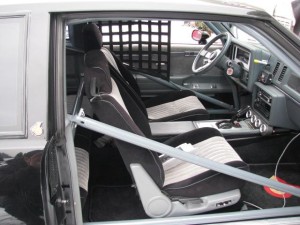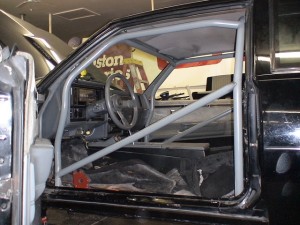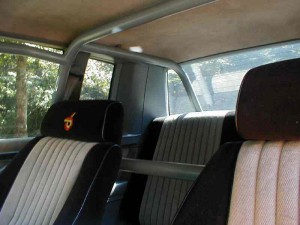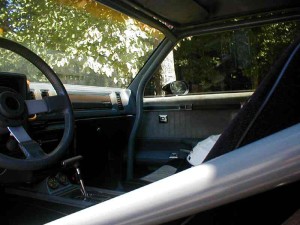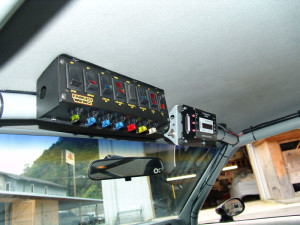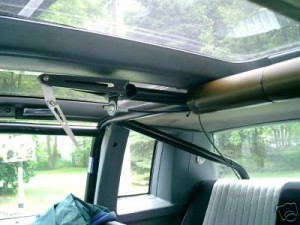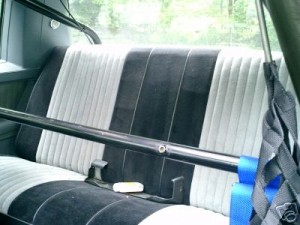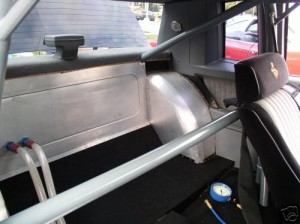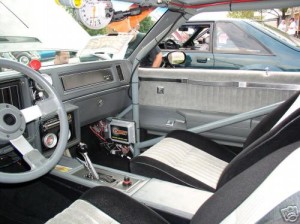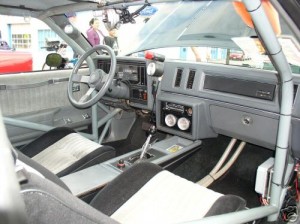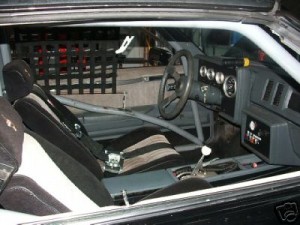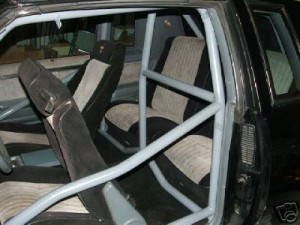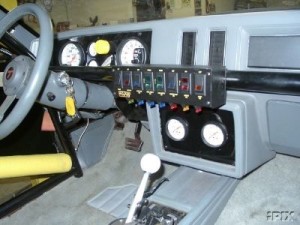 .