Only the purist of the pure keep their interiors completely stock on a Buick Grand National (or Turbo T or T-type for that matter).
Some desire minor changes (center armrest, a few aftermarket gauges), others prefer major upgrades (gnx dash gauge setup, shifters, seats).
Here's a look at some Buick interior mods your fellow Grand National owners have done.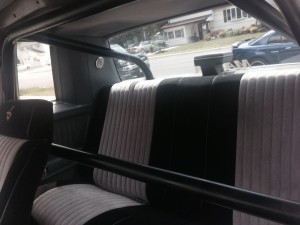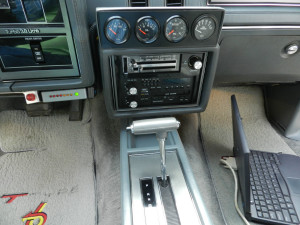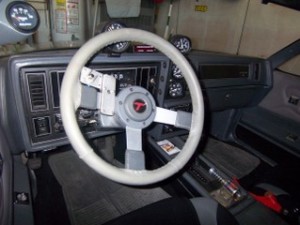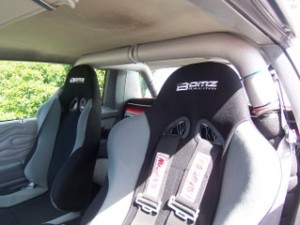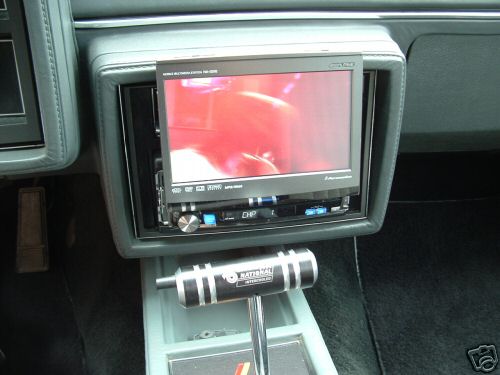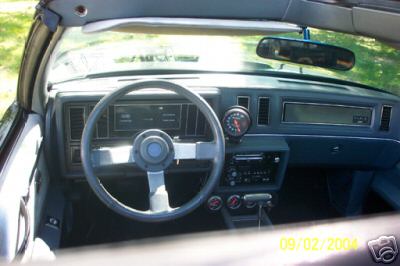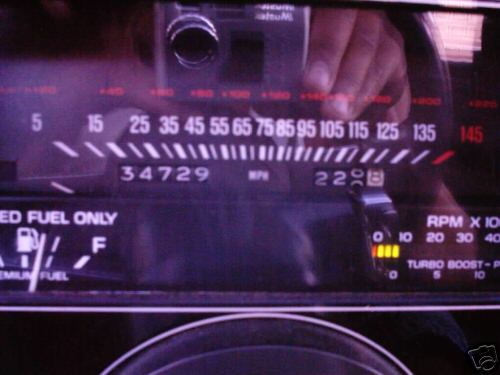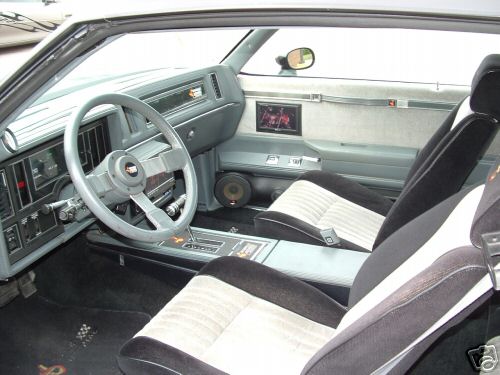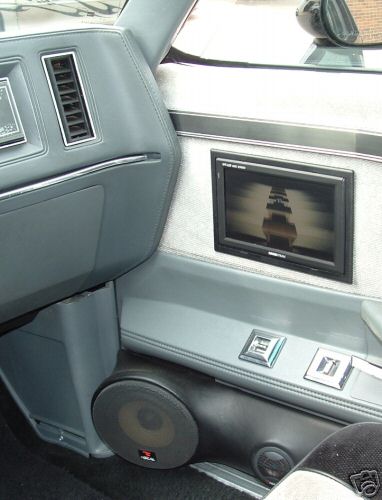 .