Here's a random assortment of posters all featuring a Buick theme on them.
Buick Racing: Cart Indy 500 Road Racing, Buick GNX, Buicks at Bates, Flint Institute of Arts, and more.
Check out these cool designs, any of which would look great hanging on your wall!
.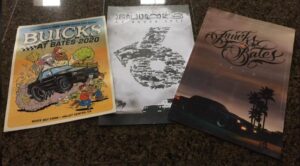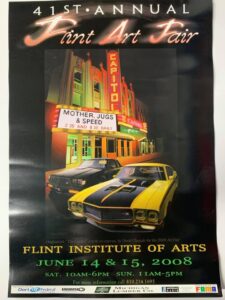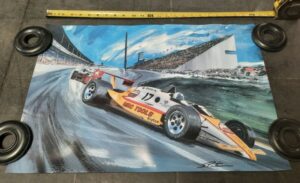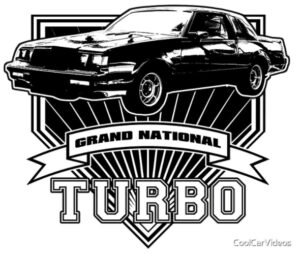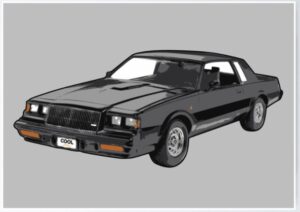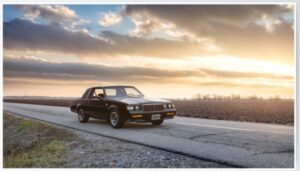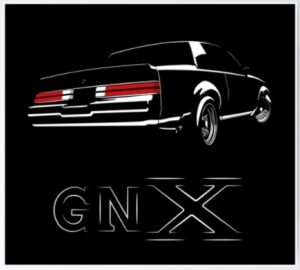 .
Here's some related Buick items if you happen to be shopping for Buick merchandise! (if you can't see them, turn off your ad blocker!)
.