We have seen and posted on this website before a bunch of Buick Grand National Memes that other people have created and shared on the various online social media sites.
We decided that it was time we took a stab at making some of our own!
Of course, they're sort of based off of other things we've seen done previously, but it's brand new stuff we designed and think they're pretty neat!
(but we're kind of biased…)
(and if you like them, feel free to "right click and save" then share to your own favorite internet places…)
.
.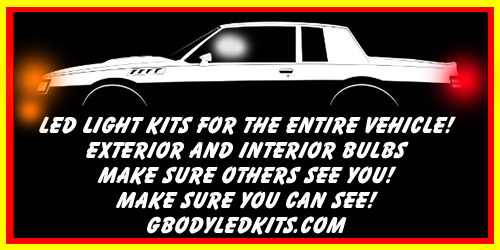 .
.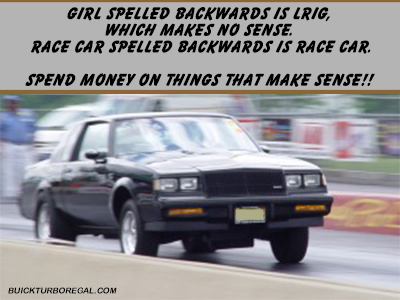 .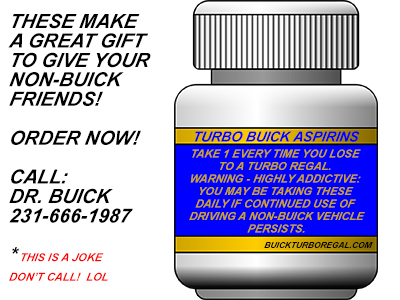 .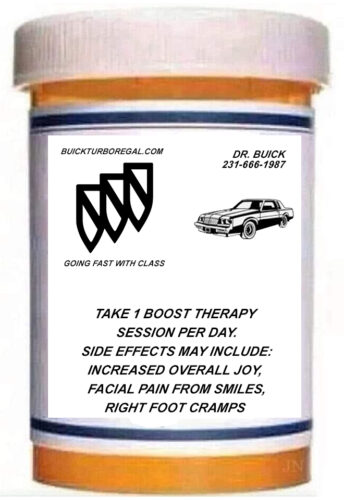 .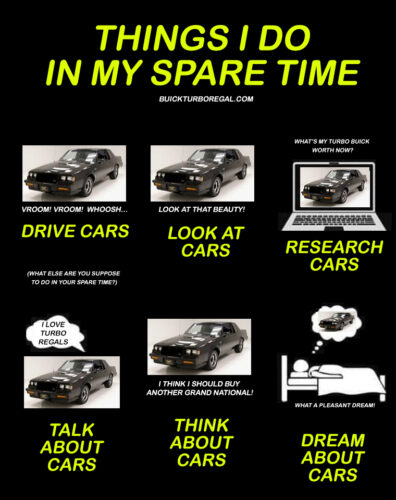 .