If you were lucky enough to purchase a brand new 1986 Turbo Regal straight from the dealership, you would receive a new car Maintenance Folio that contained assorted paperwork about your new vehicle.
GM Maintenance Schedule, warranty and owner assistance information, paint sealant details, rustproofing info, miscellaneous Buick booklets, service books, along with purchase agreement, payment schedule details or bill of sale, customer satisfaction delivery procedure (basically a walk around sheet making sure the car was perfect on pickup), etc.
The folio envelope itself was a pink color (some were red) for 1986, which matched some of the other booklets (like the owners manual) from this year.
Every year, Buick would incorporate a new color for their themed literature.
(1987 was brown, 1986 pink, 1985 black, 1984 burgundy)
.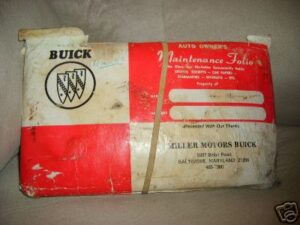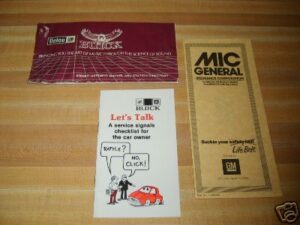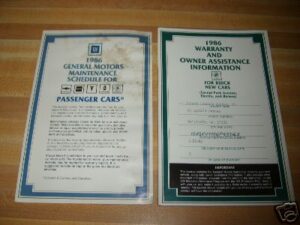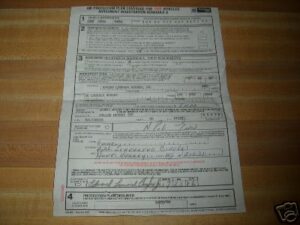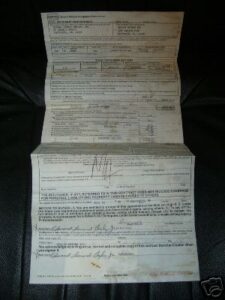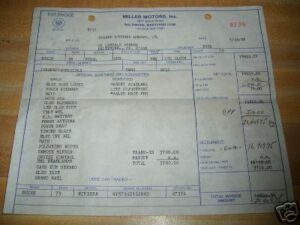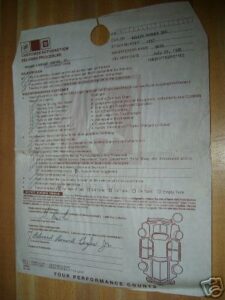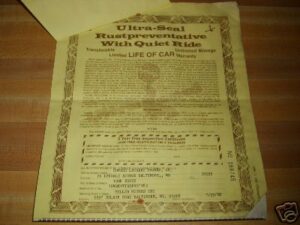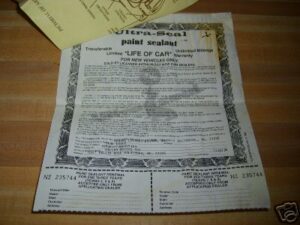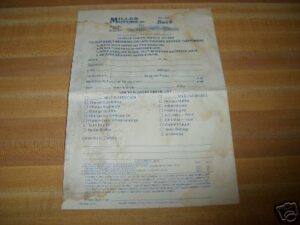 .
Here's some related Buick items if you happen to be shopping for Buick merchandise! (if you can't see them, turn off your ad blocker!)
.