Turbo Regal garage wall art comes in a variety of assorted type Buick signs.
Some are flat with colorful printing on them, some are silhouette shapes, then there's stained glass creations.
I would think most Buick Grand National owners have some sort of decorations (posters, decals, etc.) hanging on the spaces surrounding their G-bodied vehicles.
(and if you don't, there's tons of things available on the web for you to do just that!)
.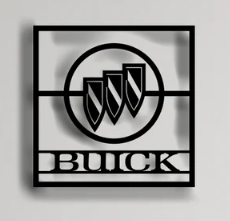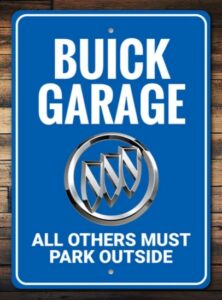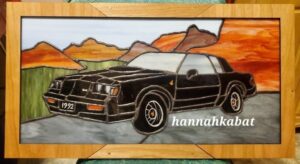 .
Here's some related Buick items if you happen to be shopping for Buick merchandise! (if you can't see them, turn off your ad blocker!)
.