Sure, our favorite dealer books are the 1984-1987 Buick Marketing Manuals since they include the Buick Grand National in them.
But it's interesting to see how they have grown in the years that followed.
More optional features, more choices, more safety regs & the like, all mean bigger books.
Different styled cover designs as well as a name change, no longer referred to as a "Buick Marketing Manual," but now called a "Buick Product Portfolio."
All due to Buick wanting to change their image & perception of the vehicles they were producing.
Does a name change indicate a better quality product?
Here's a look at these Buick dealer albums from 2001-2005.
.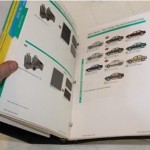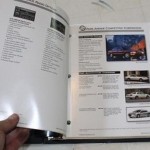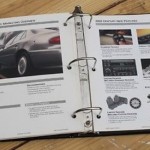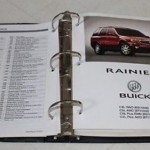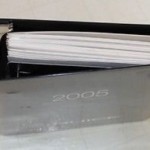 .
Here's some other items if you're shopping for Buick merch:
(if you can't see them, turn off your ad blocker!)
.