For many Buick racers, this is "THE" event to be at & race at.
The track is usually prepped well, and if your car can hook… IT GOES!
The Buick GS Nationals, in Bowling Green Kentucky, at the Beech Bend Raceway…
.
Get your own copy of the special 2 disc – 4 hour DVD shot on location from the 2014 Buick GS Nationals! > ORDER HERE <
.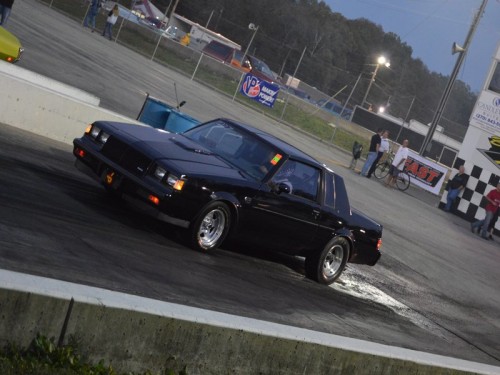 .