People call this color that's on these turbo regals by all sorts of names.
I've heard gold, chestnut, light brown, and a few others.
The correct answer is light brown metallic.
I can see how some people are confused though, as all these other paint colors WERE GM factory colors, but never used on the Buick Regal.
Never-the-less, depending on which way the sun is facing, how bright it is when you look at these cars, and the angle you're staring from, you could swear sometimes that the paint changes colors!
Take a look at this fantastic shade of paint.
.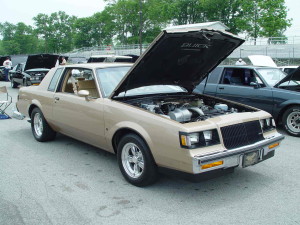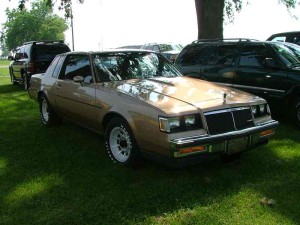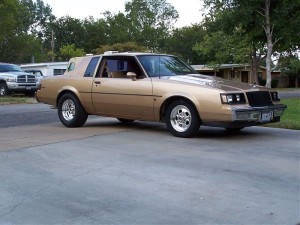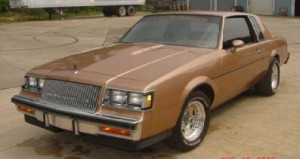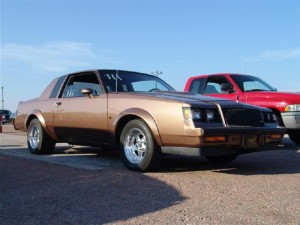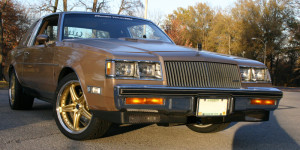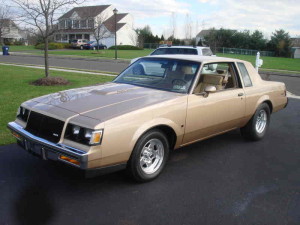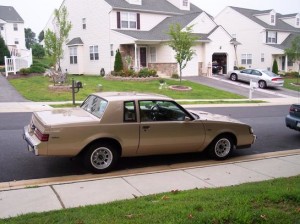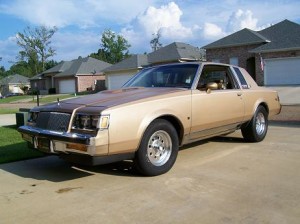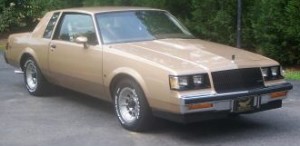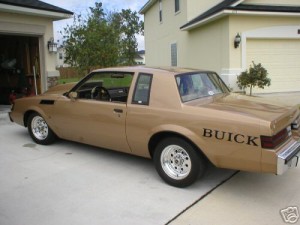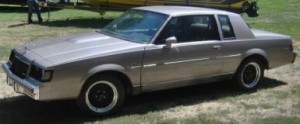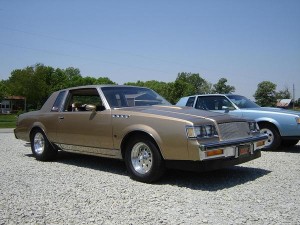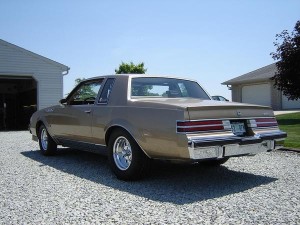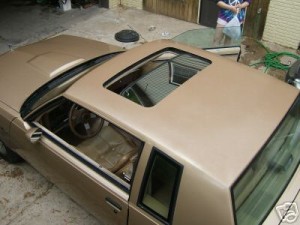 .