Rare, odd, strange, custom crafted one-off items.
At this point, we can probably say that the assorted Buick logos have been placed on just about every conceivable item ever made.
We are all use to the normal type collectible things, but today we are showing you some stuff that is out of the ordinary.
These cool and unusual items weren't mass produced, they most likely were made by one person, for their own personal enjoyment.
Half of them are shown below, with the other half coming tomorrow, so be sure to check back if you liked seeing these different style pieces!
.
REFRIGERATOR MAGNET: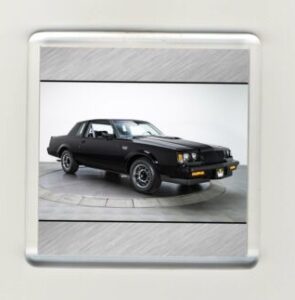 .
A CHRISTMAS JAR:
(with a wintery snowy scene containing a Buick Grand National diecast car!)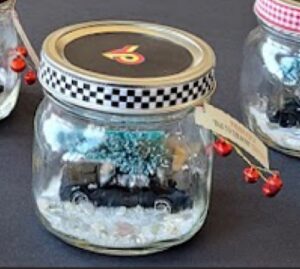 .
ICE BOX COOLER: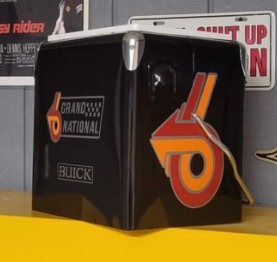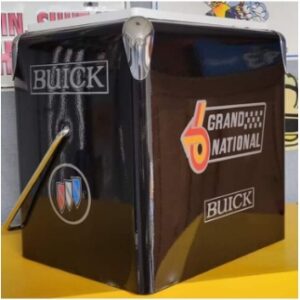 .
GUM BALL MACHINE: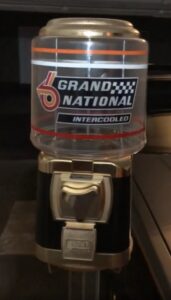 .
HOTWHEELS DISPLAY CASE:

.
WOODEN STORAGE BOX: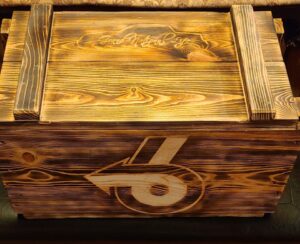 .
GUITAR CASE: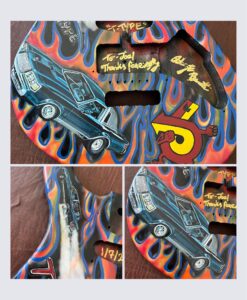 .
TURBO 6 SYMBOL PENCIL HOLDER: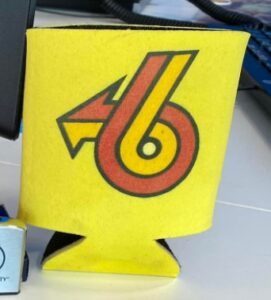 .
MAILBOX: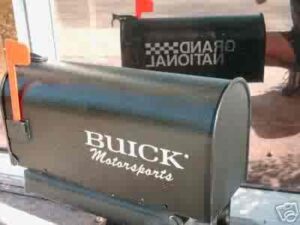 .
POWER 6 PINATA ! :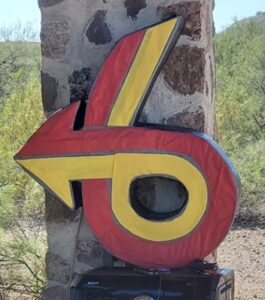 .
Here's some related Buick items if you happen to be shopping for Buick merchandise! (if you can't see them, turn off your ad blocker!)
.