Here's an assortment of shirts with Buick themes on them.
Buick Motorsports, vendor service shirts, funny styles and more.
There's been a variety of them popping up for sale pretty regularly nowadays, we see them available on Ebay, Facebook, Etsy, and lots of other online stores.
When was the last time you bought a new Buick Regal Grand National style tee shirt?
Perhaps it's time to acquire something new for the 2023 car season?
.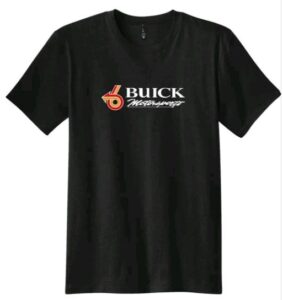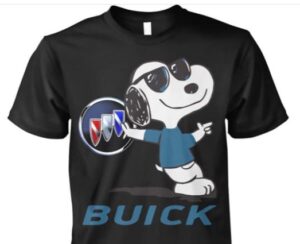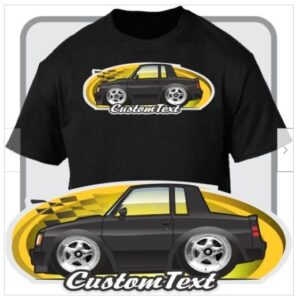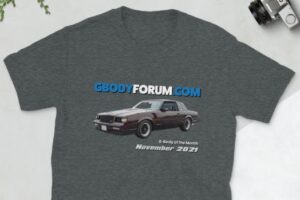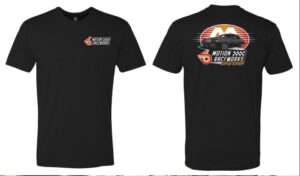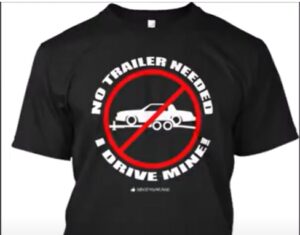 .
Here's some related Buick items if you happen to be shopping for Buick merchandise! (if you can't see them, turn off your ad blocker!)
.