If you're going to wear a hat, shouldn't you choose a Buick cap? There's many styles available all within the Buick theme, from some of the Buick vendors like ATR (now defunct but their items are still floating around out there) & Arizona GN to specific racing classes such as TSM. The Corporate Buick world produced a few items as well.
.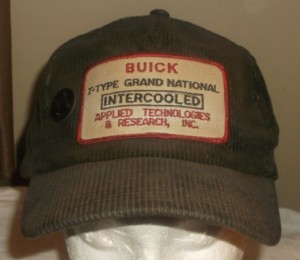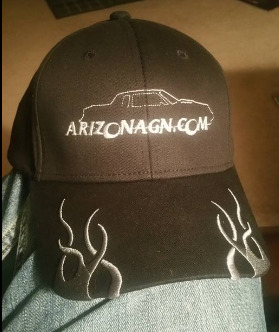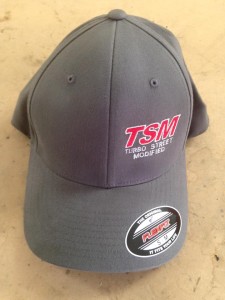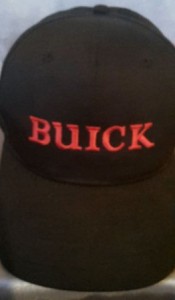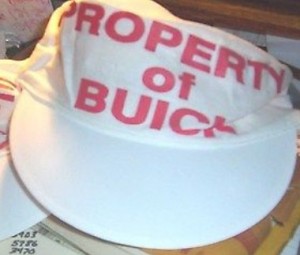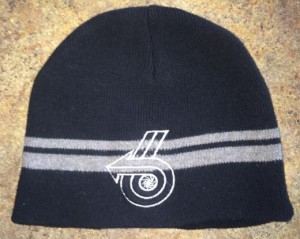 .
Here's some other items if you're shopping for Buick merch:
(if you can't see them, turn off your ad blocker!)
Buick Merchandise For Your Consideration:
.