Aside from the Grand National logo, I think the most desired image amongst Buick lovers has to be the Tri Shield logo. It's universal & commonplace no matter what kind of Turbo Regal you may have (or any other Buick body style for that matter).
From the patriotic red, white & blue version to the monochromatic tone style, this notable Buick symbol looks great either way it is presented.
Below is a selection of some Buick Tri Shield Logo Key Chains that could be obtained (& some still are) if you so desired.
.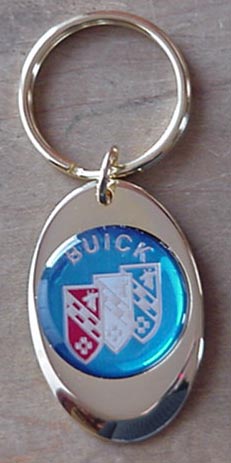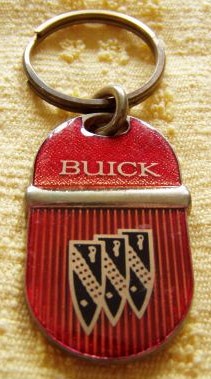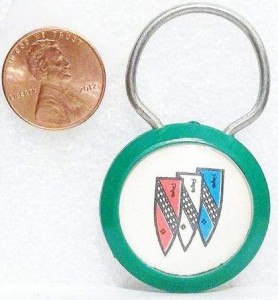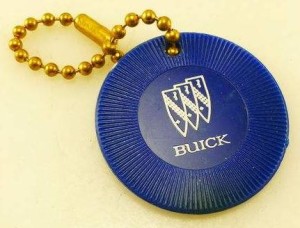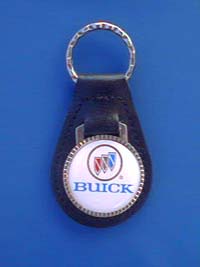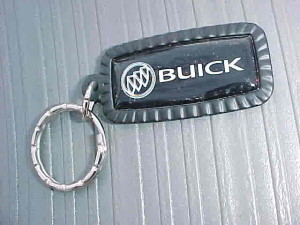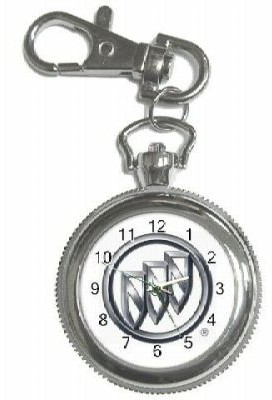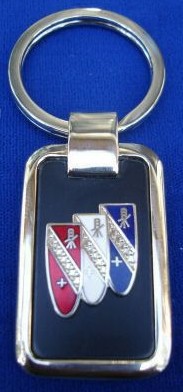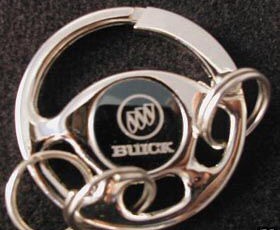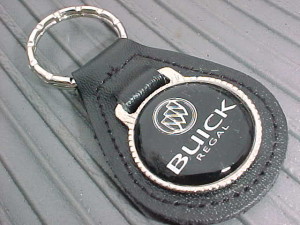 .
Here's some other items if you're shopping for Buick merch:
(if you can't see them, turn off your ad blocker!)
Buick Merchandise For Your Consideration:
.