Here's your mid-week dose of laughter in the form of some memes.
Something for everyone, Grand National owners, Turbo T, Buick Regal, etc.
This should tie you over until the weekend, where hopefully you have plans to do something exciting, or catch up on the stuff that needs to get done!
.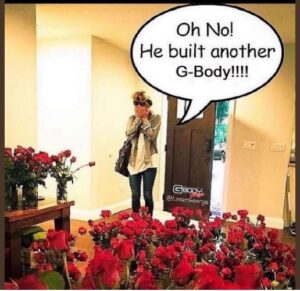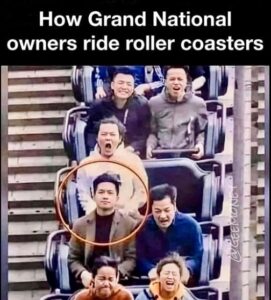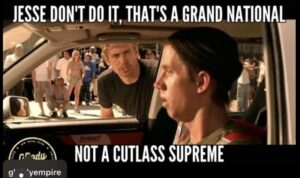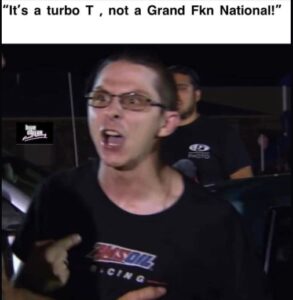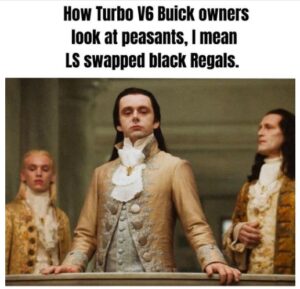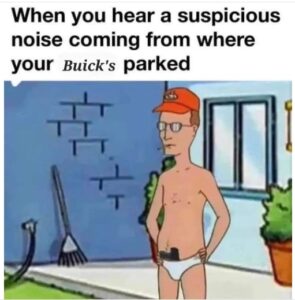 .