Con-Cor produced these cool little HO scale (1:87) Buick Regals, in their auto mini-exacts series, mainly for the train enthusiast crowd, but they were never the less a delight for us Turbo Regal guys as well.
A nice addition to your ever growing Buick Diecast collection!
They were available in black, white and silver.
You can see they used 2 different style packages (the silver with a label at the top, and the other one with a label on the bottom of the package). They were even kind enough to insert a piece of cotton to keep the car from rattling inside the package!
.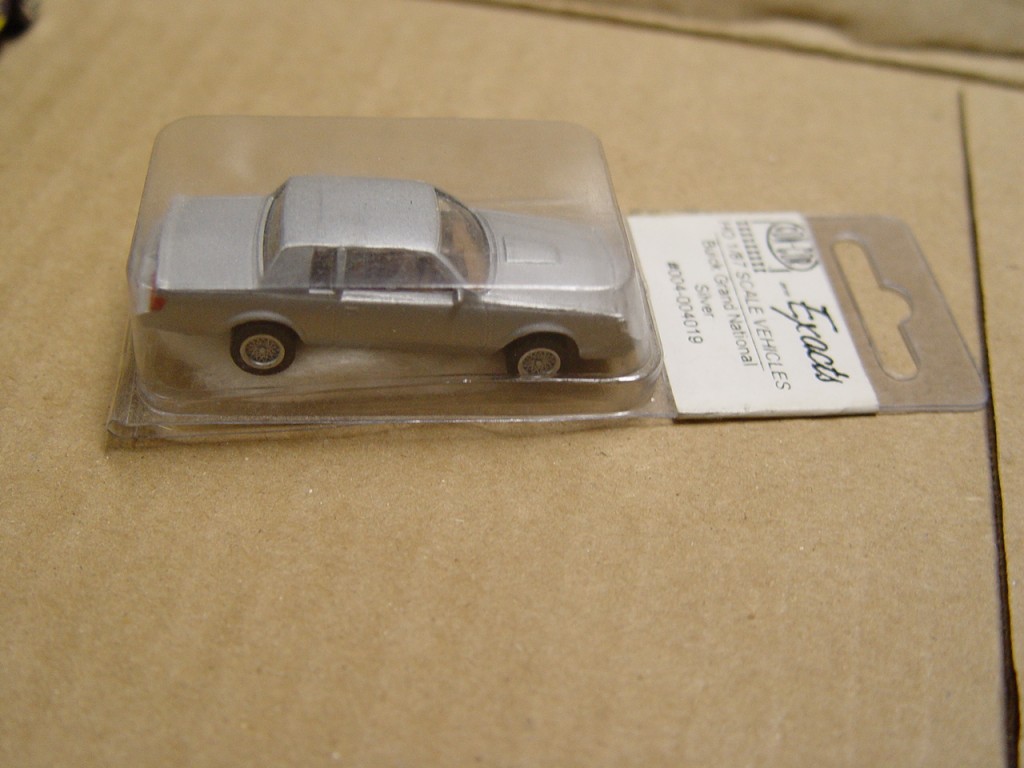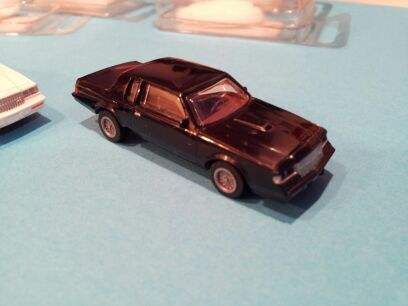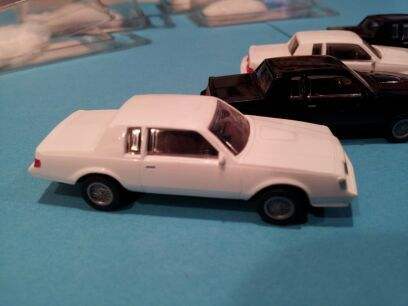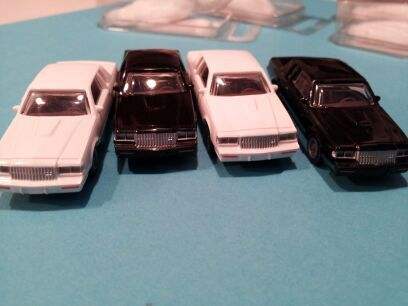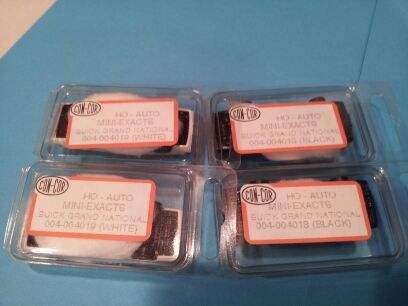 .
Here's some other items if you're shopping for Buick merch:
(if you can't see them, turn off your ad blocker!)
Buick Merchandise For Your Consideration:
.