Your Buick garage shouldn't only be for working on your turbo regal.
Sometimes you just need to chill in there.
(while staring at your turbo buick… because you miss driving it when it's wintertime, because you're frustrated of working on it, because… etc.).
So make it more user-friendly.
Not just for you, but for any company that may come visit.
Add chairs, wall decorations, perhaps some carpet.
And obviously, of course, it all MUST be Buick themed stuff!
.
Carpet / rugs: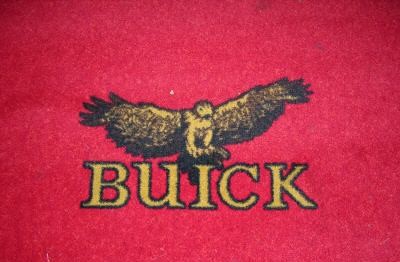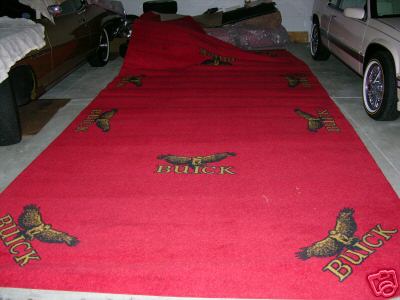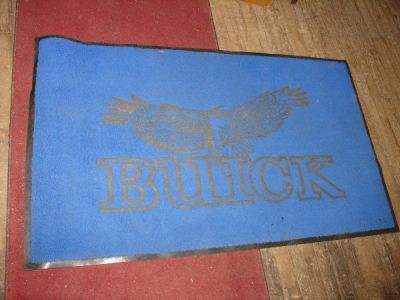 .
make sure guests have a place to sit down (while you're working on your turbo buick!)
.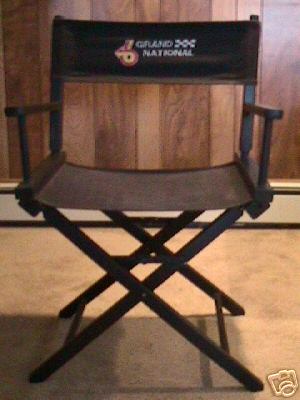 .
and don't forget to have some tunes playing…
perhaps on this vintage buick radio!
.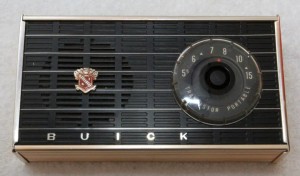 .