If you've been searching for a low mile original Buick GNX for sale, your search is over…
IF you have $125 grand…
.
With just 197 miles on the clock, this black beauty belongs in a museum.
Factory paint & crayon markings, window stickers & dealer decals, heck, there's even a sticker on the catalytic converter that hasn't even burned off!
.
Seller says "It has been kept under cover in a private climate controlled museum until the original owner's recent passing."
.
Buick GNX # 008…
Anyone got a briefcase of money they can lend me?
.
.
Get More Details About This Car
.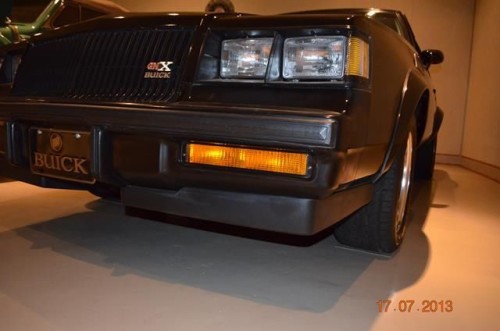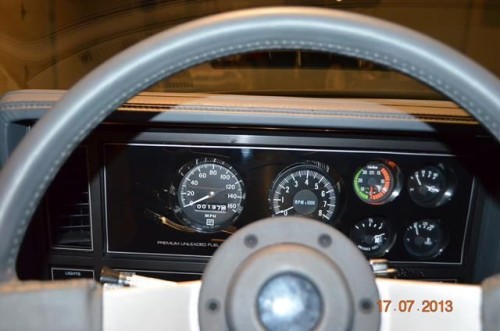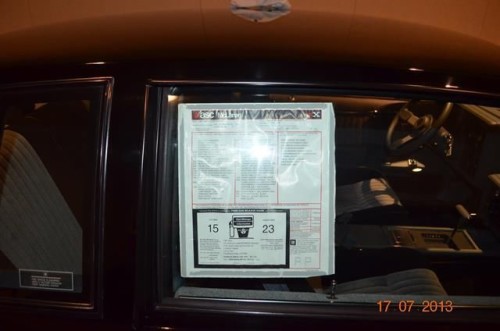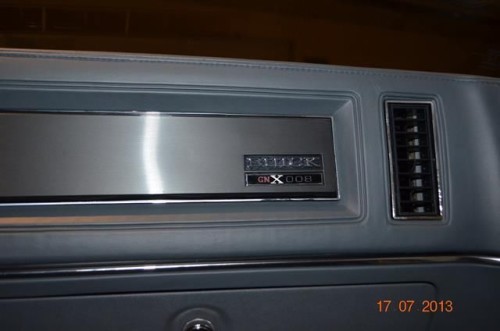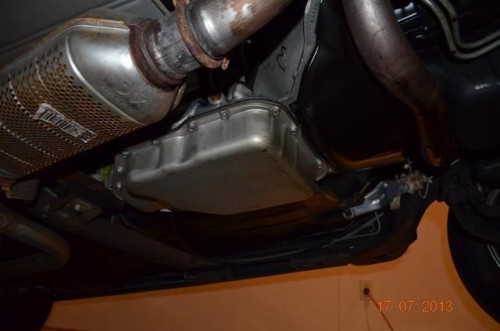 .