Pretty much all Turbo Buick fanatics have been speaking of the last Buick Grand National made lately, especially since it's coming up for auction soon.
One of our Facebook friends, made his own contribution in a post on Facebook (purposely, on December 11, 2021).
He said:
Today, 34 years ago the end of many of an era at GM.
The last Buick GN ever produced.
It comes to auction in Arizona in about a month.
Many years back on a road trip, I got to visit with Bob Colvin, see the car and he sent me the build photographs of the production process of this piece of history as well.
A class act through and through.
Of all the cars I got to be in as a child growing up in a heavily addicted family of muscle cars and cars in general, this is the one that still and always will put a smile on my face and excite me to no end.
He also shared the below photographs that Bob sent him!
Gotta love it when fellow Turbo Regal owners share awesome info with everyone!
Thanks goes out to people like this, so that we can also share around some cool info!
.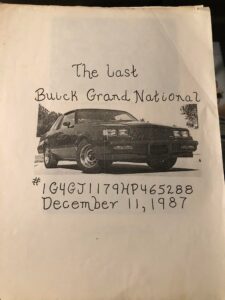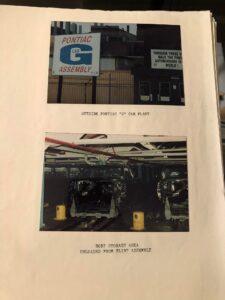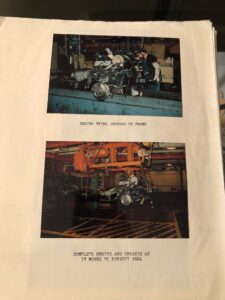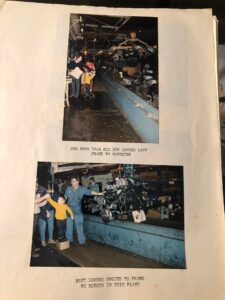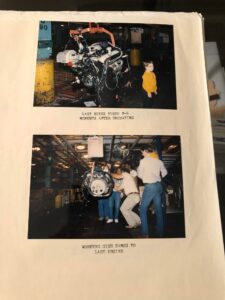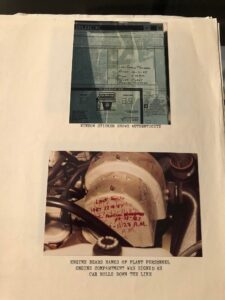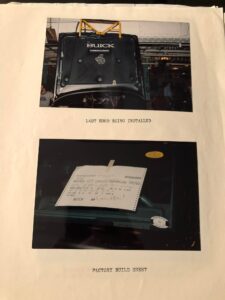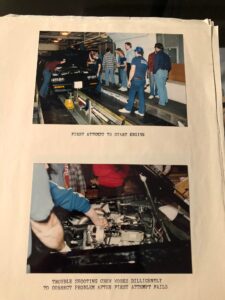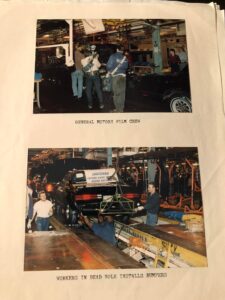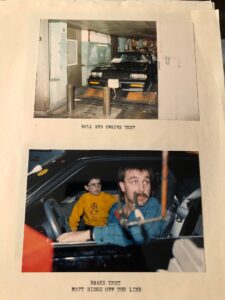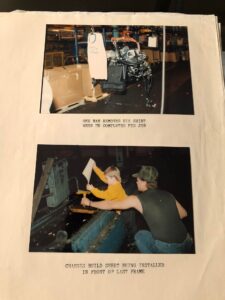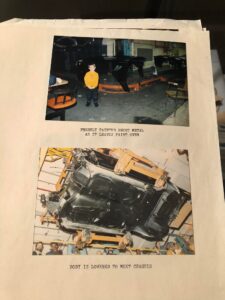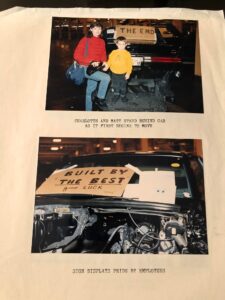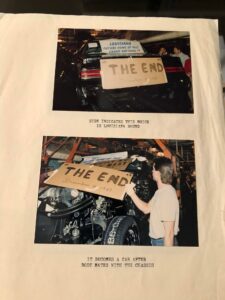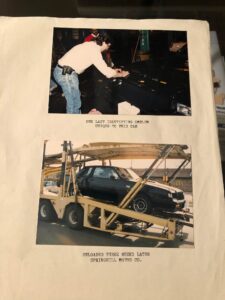 .