Sure, not a TR, but it WAS turbocharged, and it IS a Buick. Not to mention it was the official pace car, so I believe it's worthy of taking note.
The 1983 Buick Riviera led the race at the Indianapolis 500 annual event.
Buick released a special press kit for the media to take note of their accomplishment.
Here's what that media kit looked like.
.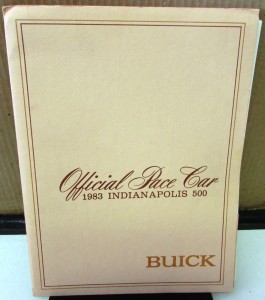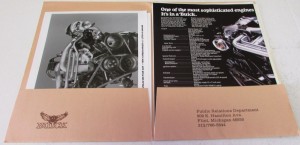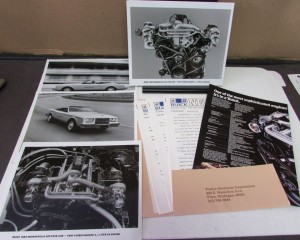 .
Here's some other items if you're shopping for Buick merch:
(if you can't see them, turn off your ad blocker!)
Buick Merchandise For Your Consideration:
.