Custom designed clothing in your favorite Buick style and themes are a part of most Buick Regal owners wardrobes.
Here's some new designs we've seen for sale lately.
Check 'em out below!
.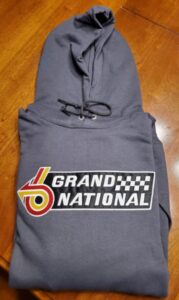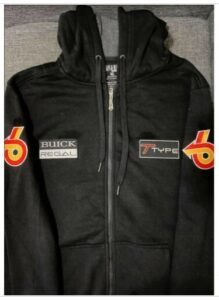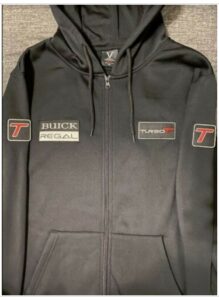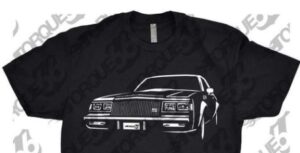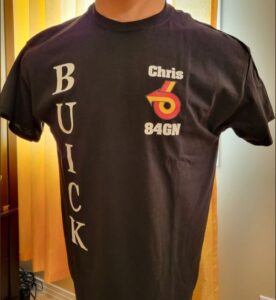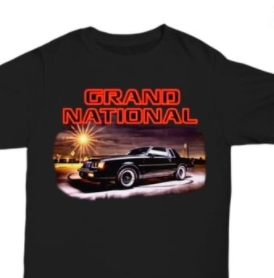 .
Here's some related Buick items if you happen to be shopping for Buick merchandise! (if you can't see them, turn off your ad blocker!)
.