Recently we had to go thru the computer wires to figure out an issue.
Having an ECM pinout of what each wire is (color / location), and where it goes / what component it's connected to, is helpful!
Below is a wiring diagram for the Gbody Regal computer (AKA ECM) for a Buick Grand National (or Turbo T, T type, Limited, etc.).
.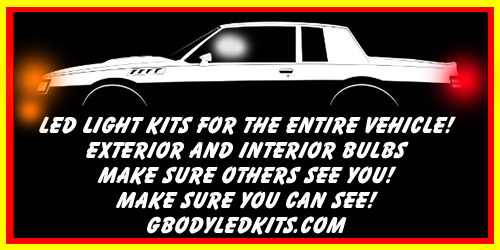 .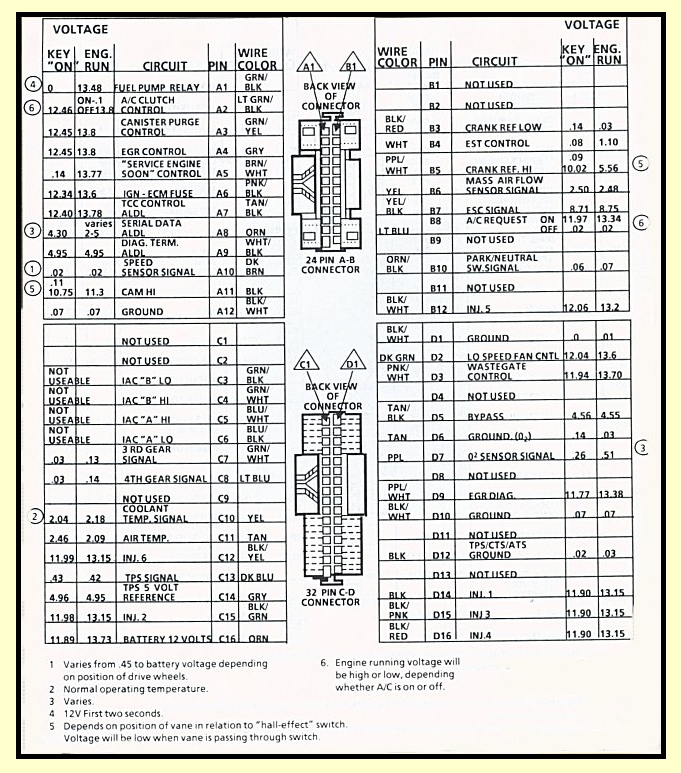 .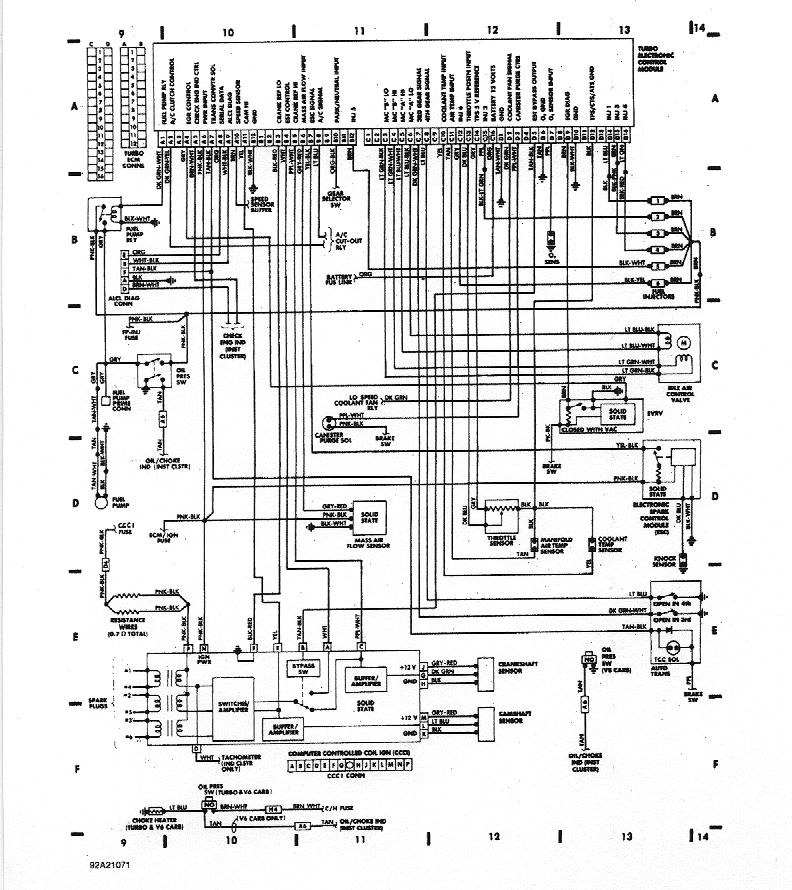 .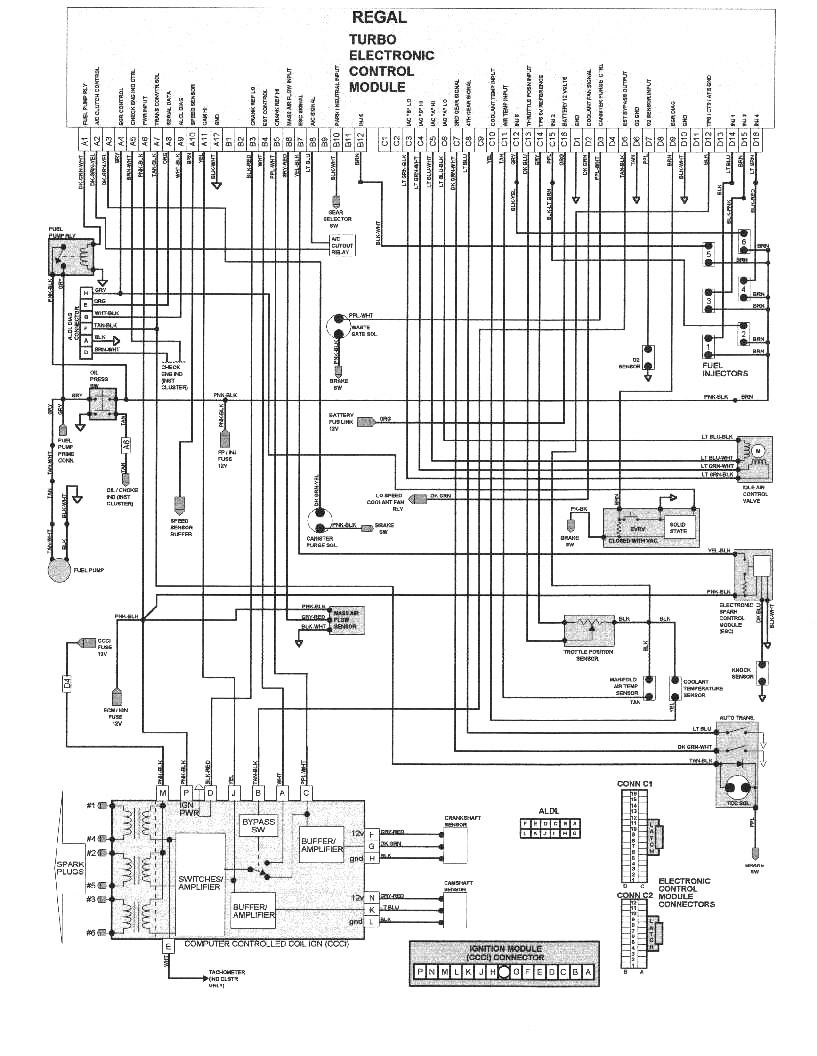 .