Photos of the aftermath of a Buick Grand National and other assorted Turbo Regals is always a sad sight to see, but as with other Gbody vehicles and most cars, accidents do happen since these autos are driven on the roads.
Luckily, most drivers survive these type of crashes and fender benders, as even though the Buick Regal was only considered a "mid-size" automobile for their time, they were built pretty strong back in the day, having real metal bumpers and such (unlike todays plastic fascia's and whatnot).
Here's a batch of various Turbo Buicks that have fallen from auto disasters and other calamities.
.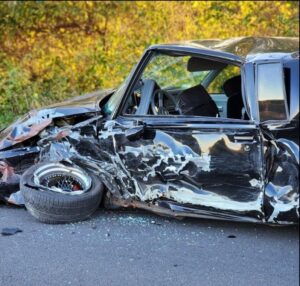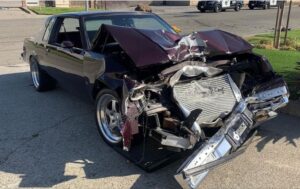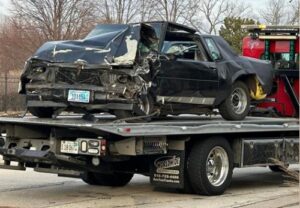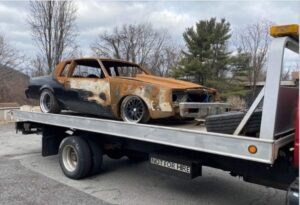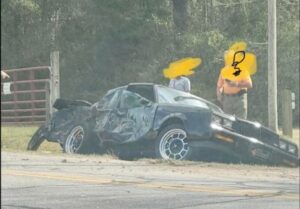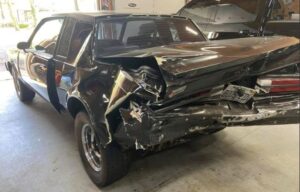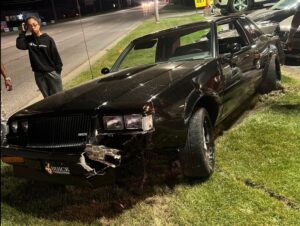 .