Here's a variety of Buick Turbo Regal, Grand National, and other Gbody related memes that should tickle your funny bone.
The weekend is time to relax, get your weekly chores done or finish other things that you've been procrastinating on.
But most of all, a time to smile and laugh, so here ya go!
.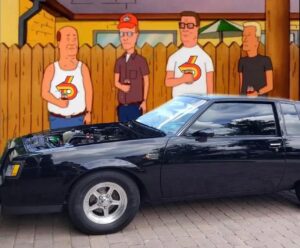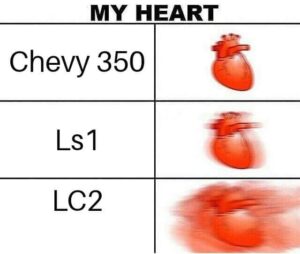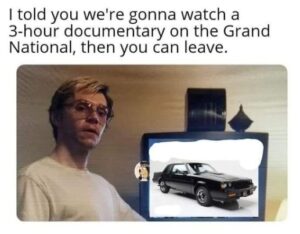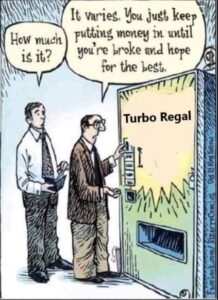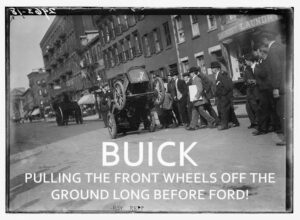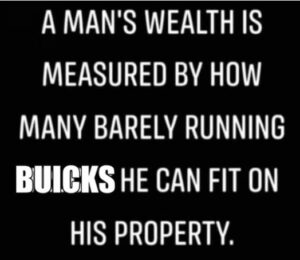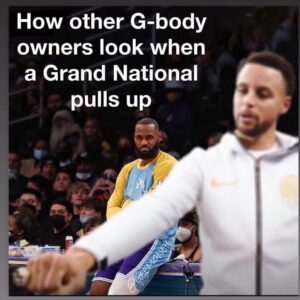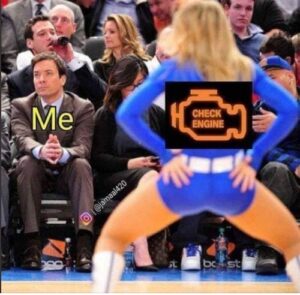 .