When rebuilding your motor, especially when you're doing it yourself, or ordering specific parts for the build, it might be handy to know the proper terms for the different specs on and about the pistons.
We found this neat illustration (from JE Pistons) that tells you what each assorted property located on an engine piston is actually called.
While the photo doesn't contain an actual Buick V6 engine piston, the specs and terms for it are the same regardless of what brand or engine it may be.
(although all pistons may not have all of the different components that this picture shows)
And now you're probably smarter than you were yesterday…
.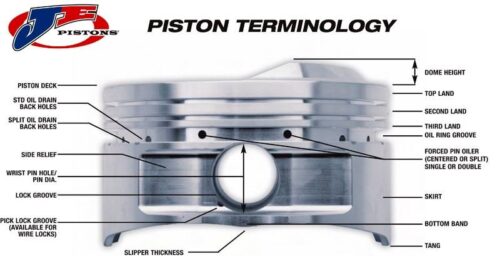 .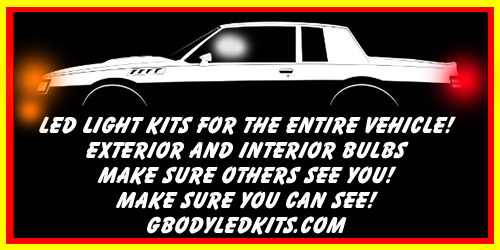 .