From the 1985 BOC (Buick, Oldsmobile, Cadillac) Group open house event to the various Buick plant awards, holiday gatherings & sponsored event pass-outs, ashtrays bearing the Buick moniker or assorted logos were a common small trinket item that was given out back in the day (from the 1940s – 1980s) when smoking wasn't so frowned upon.
.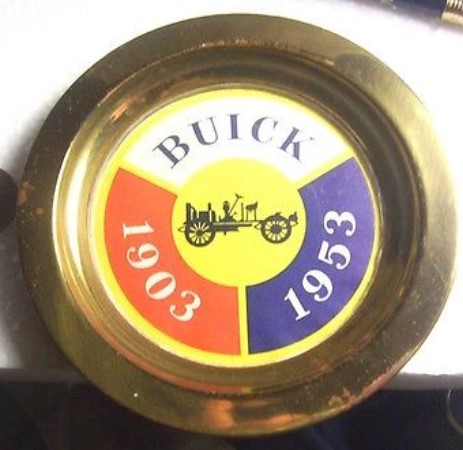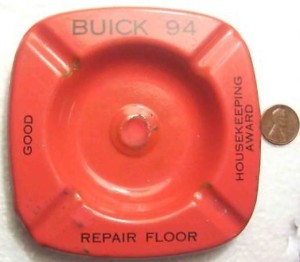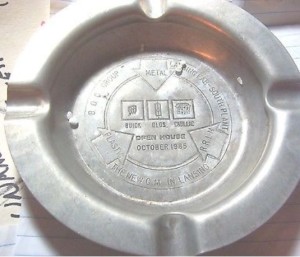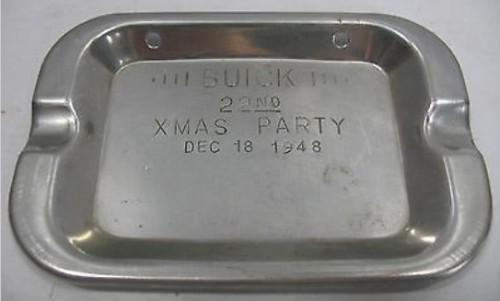 .
Here's some other items if you're shopping for Buick merch:
(if you can't see them, turn off your ad blocker!)
Buick Merchandise For Your Consideration:
.