Just because you don't own a Buick GNX doesn't mean that you can't have an awesome looking vanity license plate on your Buick Grand National.
These Buick GN owners are happy & satisfied with the clever choices they are displaying on their G Body Regals!
Take these ideas as a lead in to creating your own custom version for your vehicle!
.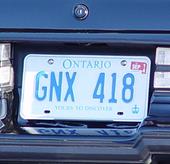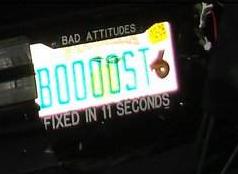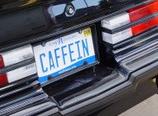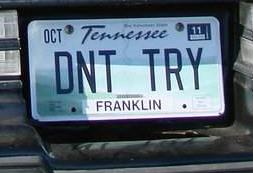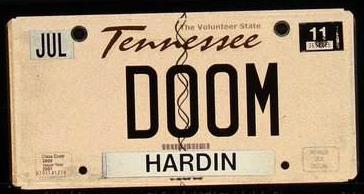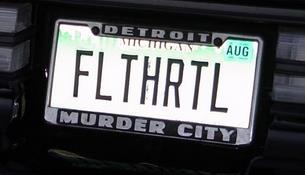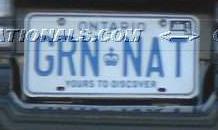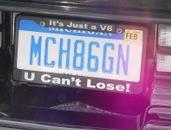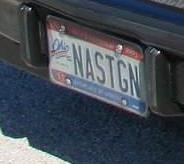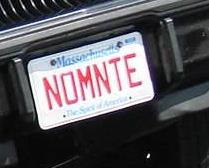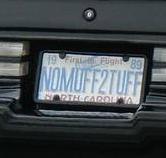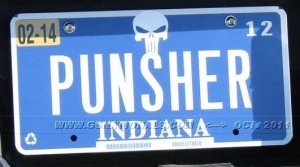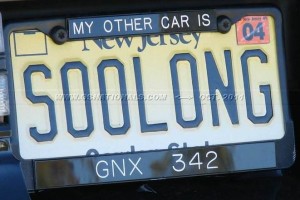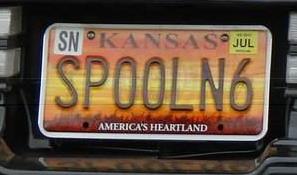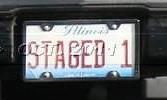 .