From Colorado to Oklahoma to Montana, St Louis to Orlando, Buick dealers all across the country use to have their own Buick dealership emblems created & placed onto G-bodies & other Buick vehicles.
.
Some dealers still utilize this method as a way to advertise their auto dealerships, but not as many as years ago.
.
Here's a sampling of some of these emblems.
.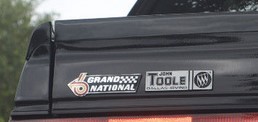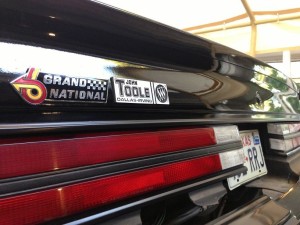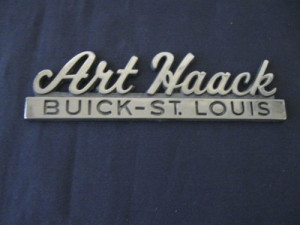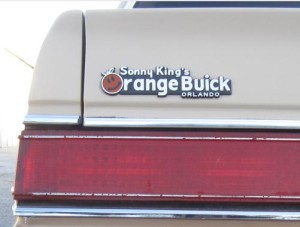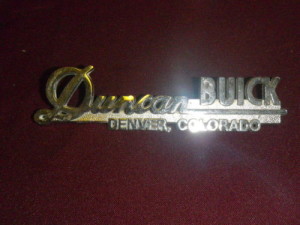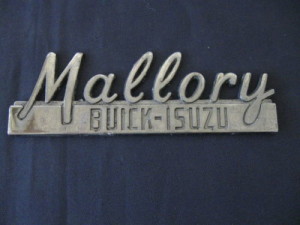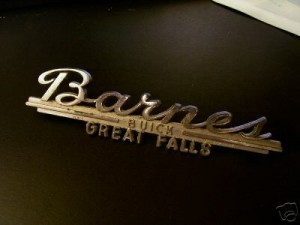 .