A couple other super rare Hot Wheels cars have popped up for sale on ebay!
The same seller is offering these seldom seen cars shown in today's and tomorrow's posts.
Here's what the seller has to say about the Buick GNX shown in the pics:
This design was intended for the 1:50 Fast & Furious line but has never been produced.
This is super rare and a great opportunity for you to own a high end unreleased Unspun Prototype GNX from the Fast & Furious line to your collection or investment portfolio.
This has been stored in an acrylic case since acquired.
It's listed at $1,000 (!!), but does have a "make offer" option, if you want to add this rarity to your collection!
(ebay seller: nvval-58)
.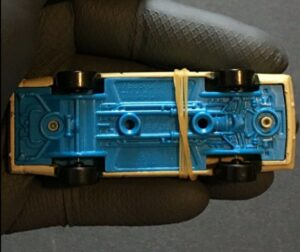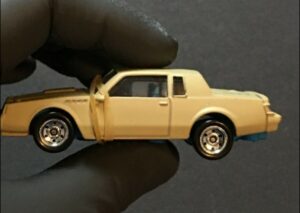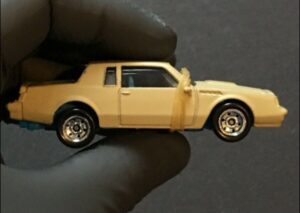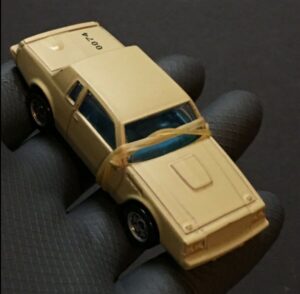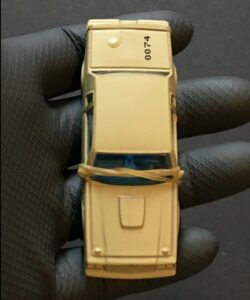 .
Here's some related Buick items if you happen to be shopping for Buick merchandise! (if you can't see them, turn off your ad blocker!)
.