Take a minute to check out these neat Miscellaneous Turbo Buick Collectibles!
.
Here's some Buick Grand National Notepad that I created many years back: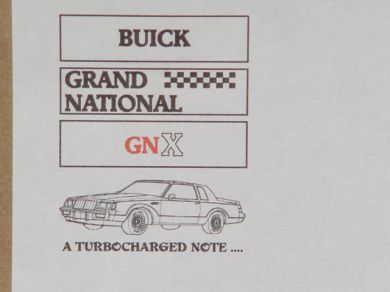 A nifty Buick Regal graphic on a fridge magnet: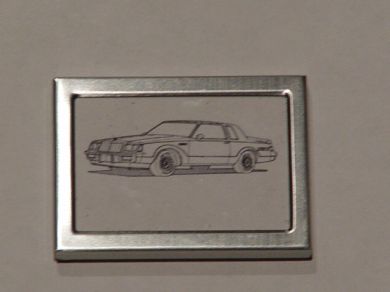 If you need something to put your own business cards in, here's a cool Buick script logo case: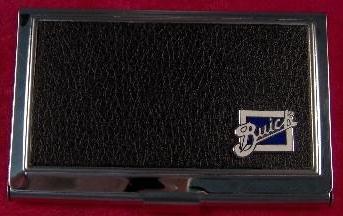 An address book from the BOC division at GM: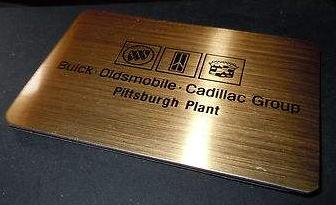 Here's an old matchbook (remember these?) from a Buick car dealership: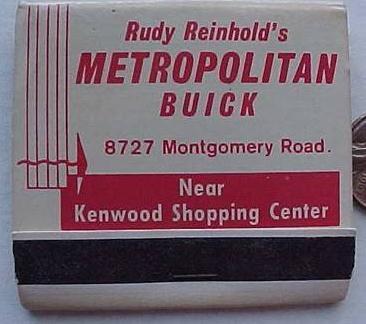 Vintage car cleaner, labeled "Kar Klean" – & made by (or for) Buick!
Was there a better way to clean the interior of your Buick back in the day?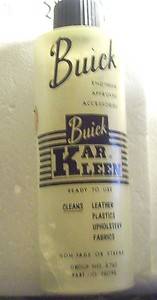 From the Kirban Reunion in 2007, they had made up some special M&M's candy & placed on the tables at the banquet hall. They had Turbo Regal related sayings printed on them! WAY COOL!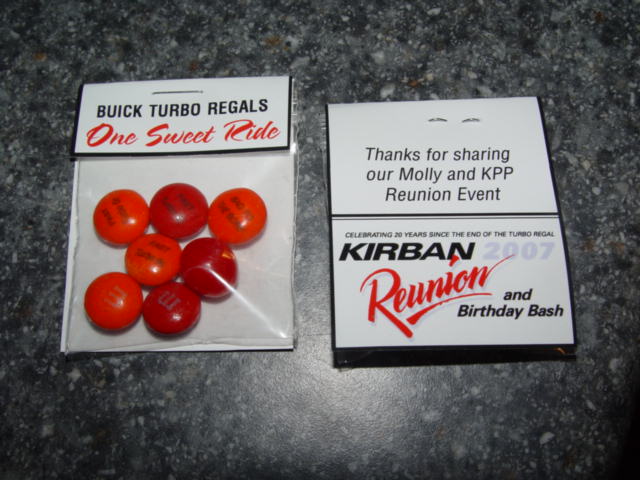 .