With LOTS of (well deserved) hype going on about the upcoming Barrett Jackson auction to be held on January 22 thru 30, 2022, in Scottsdale, AZ, because of the very last Buick Grand National ever made, we thought we'd post a link to the actual listing on the BJ site.
Lot #1347 – 1987 BUICK GRAND NATIONAL – "THE LAST GRAND NATIONAL"
See the BJ listing HERE.
The car:
34 miles showing on the odometer.
Still wrapped in plastic.
The BEST example of the Buick GN you could possibly get.
It's a no reserve auction!
And even so, if you want this beautiful example in YOUR garage, be prepared to put a serious dent in your wallet!
.
(all photos come from the BJ listing, see more on their site)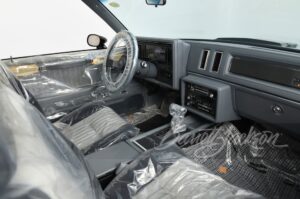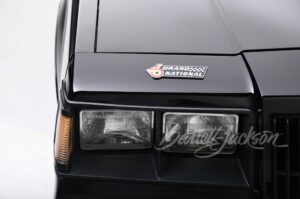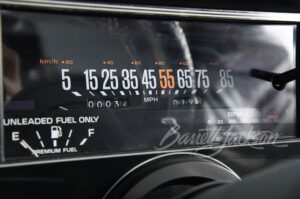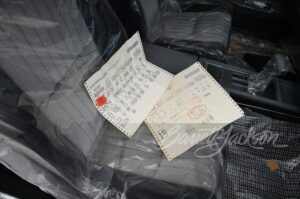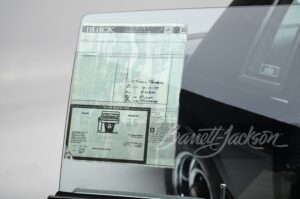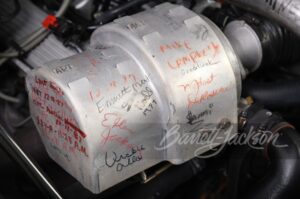 .