A display sign shown next to your Turbo Regal will definitely get show attendees to stop and glance at it.
Revealing informative details about the specifics of your Turbo Buick not only tell others what's been done to it, but also help educate car goers on what it is that they're looking at if they don't know already!
If you're crafty, you can probably build your own sign.
Some are available online already done with general OEM info about these GM Gbody vehicles.
Otherwise there are plenty of custom sign shops that can make one specific to your Buick Regal.
.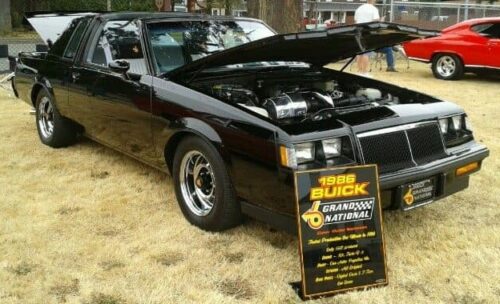 .
.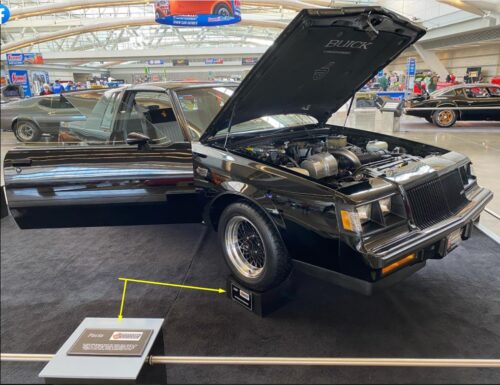 .
Here's some related Buick items if you happen to be shopping for Buick merchandise! (if you can't see them, turn off your ad blocker!)
.