May Cheong Toy Products FTY LTD, better known as the Maisto brand, has released a 50-pack of assorted die-cast cars in their "Adventure Force" series.
One of the cars included, is the black Buick Grand National!
The Buick GN's aren't often included in multi-pack boxed sets very often (from any brand).
Adventure Force 1:64 scale diecast vehicles are sold at Walmart.
Not sure how much they are in the store (I heard about $20), but you can definitely buy them online for around $50 shipped or so!
.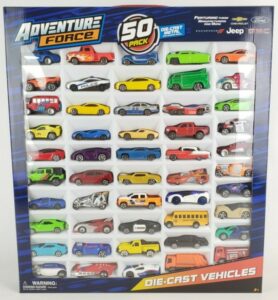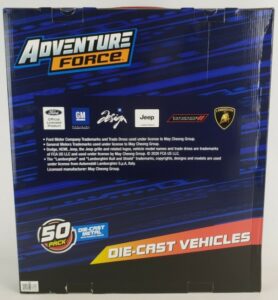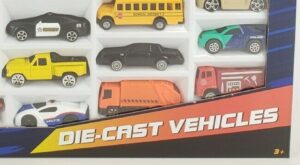 .
Here's some related Buick items if you happen to be shopping for Buick merchandise! (if you can't see them, turn off your ad blocker!)
.